AirPods Pro service program covers sound, noise cancellation issues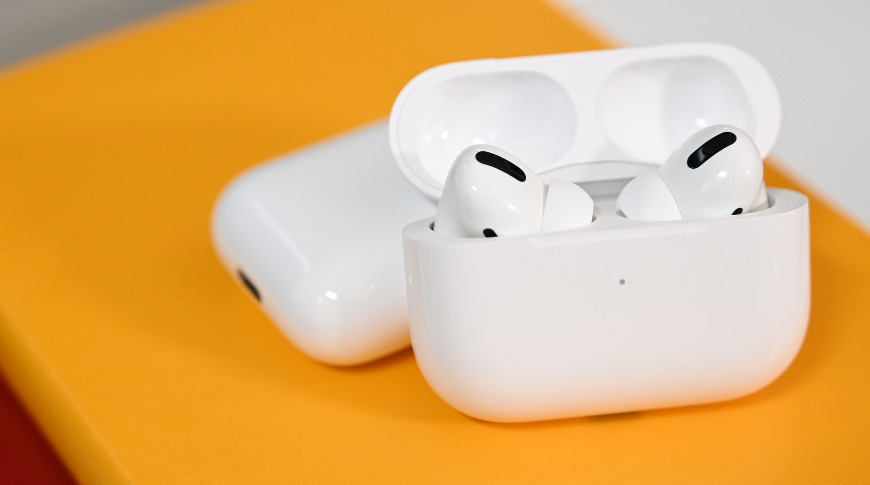 Apple on Friday initiated a service program for AirPods Pro models that exhibit sound reproduction issues or noise cancellation problems, offering free replacement of affected units.
Called the "AirPods Pro Service Program for Sound Issues," Apple's repair initiative covers a limited number of devices manufactured before October 2020.
In a post detailing the program, Apple says it discovered a "small percentage" of AirPods Pro devices exhibit so-called "sound issues" that result in crackling or static sounds, as well as Active Noise Cancellation faults.
According to the support document, offending sounds might increase in loud environments, while a user is exercising or during phone conversations. A number of users have for complained about similar problems since the first firmware update for the headphones was released late last year, saying popping or crackling noises present when ANC is activated. Others have complained of humming noises or distorted audio. It is not clear if current program is designed to address those exact issues.
As for ANC, the program covers apparent faults such as a loss of bass or an unexpected increase in background sounds like airplane noise.
Those impacted can take their AirPods Pro unit to Apple or an Apple Authorized Service Provider for free service. Coverage includes replacement of individual earbuds or a complete set, depending on results of an authorized examination.
The program covers affected AirPods Pro for two years after first retail sale, Apple says. The company notes no other AirPods models are covered by the repair initiative.