Zuckerberg: Apple's ad-tracking block will impair COVID-19 economic recovery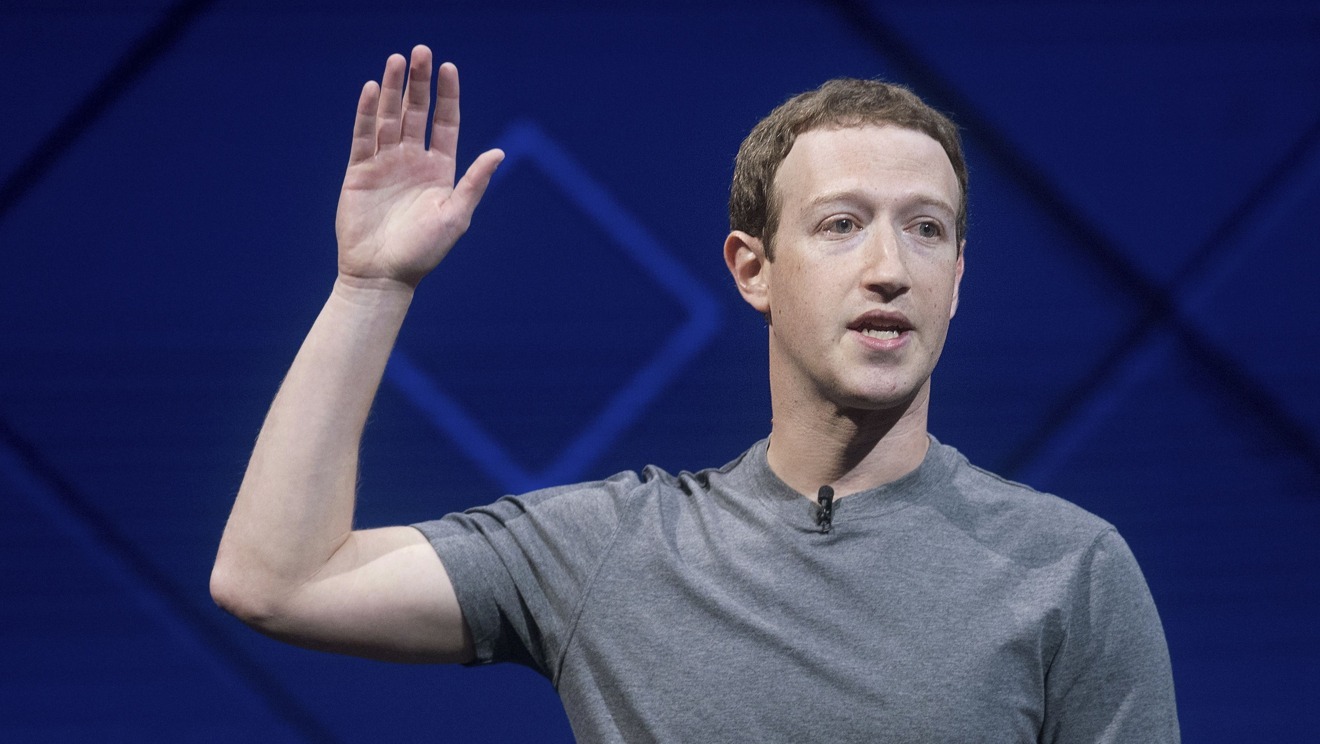 Facebook CEO Mark Zuckerberg has called out Apple for how he claims the ad tracking block in iOS 14 will damage economic recovery from COVID-19 for years to come.
During Facebook's legally-mandated financial earnings call, CEO Mark Zuckerberg repeated the company's previous criticism of Apple, and said its actions will harm small businesses trying to recover from the coronavirus situation.
According to Business Insider, the earnings call saw Zuckerberg singling out Apple's plan to require users to specifically allow ads to tailor advertising by tracking them.
"[The] actions planned by platform companies like Apple could have a meaningful negative effect on small businesses and economic recovery in 2021 and beyond," said Zuckerberg. "[Currently] personalized advertising is helping small businesses find customers, grow their businesses and create jobs."
While Zuckerberg specifically spoke of Apple adversely affecting small businesses, Facebook itself carries advertising from many such firms. He said that this will make Apple's move a "big challenge" for Facebook.
Apple had previously planned to roll out the new feature in September 2020, but has now delayed it until early 2021. During the earnings call, Zuckerberg says this means that Facebook won't feel the impact until the first quarter of 2021.
Separately, a coalition of advertisers and publishers in France have been pressing their government's antitrust division over the same issue. They hope to force Apple to delay the feature still longer.