Hue Iris and Molekule, plus Adaptive Lighting for Eve on the HomeKit Insider Podcast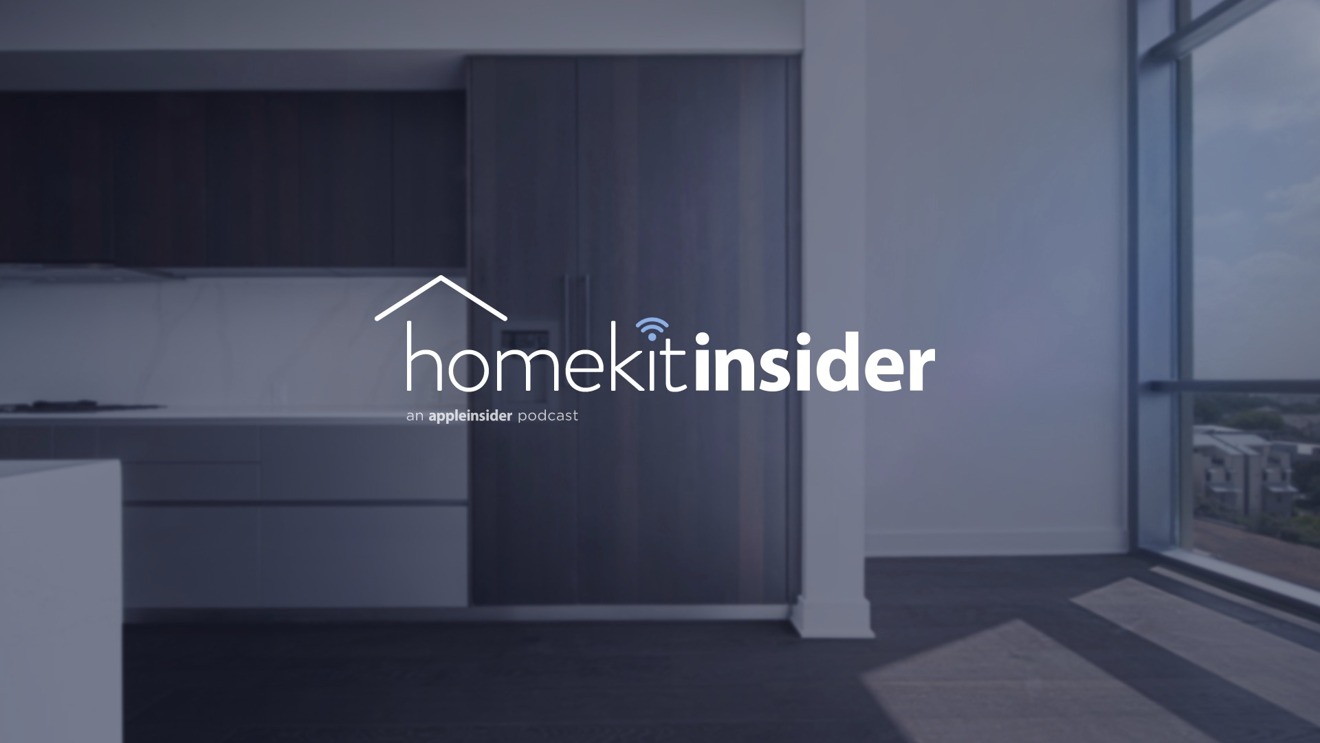 Linksys promises a more affordable Wi-Fi 6 router with HomeKit, Eve brings adaptive lighting to its light strip, a Homebridge update includes more Vivint security devices, and we answer listener questions on the Homekit Insider Podcast.
Linksys is tantalizing us by releasing a new, more affordable version of its Wi-Fi6 Velop routers — but which doesn't yet support HomeKit. However, Linksys does say that will be coming in a future update. Eve has already rolled out an update of its own, though, bringing Adaptive Lighting to the Eve Light Strip.
Next, HomeKit support has just come to the Molekule Air Mini+ and Andrew has been diving into what it offers. So far, he's found that it is notably easy to setup and instantly adds to HomeKit where you can toggle it on and off, adjust the speed, view the air quality, and create automation rules. We will be going into much more detail in our full review in the future.
Then Andrew has also been investigating the Hue Iris. This is a newly updated light that has much-improved light saturation for certain colors and a refreshed design. Hue lights might just be the most common HomeKit systems anyone has, but they've always been just a little too dim. Now Hue Iris has hopefully fixed that.
There's also much to cover as we answer detailed user questions this week, including ones on Homebridge, home theaters, and more.
Links from the show
Stay tuned for more!
Please also leave a rating or review us on Apple Podcasts to help us improve the show as we move forward.