App Store continues growth as potential larger business risks for Apple loom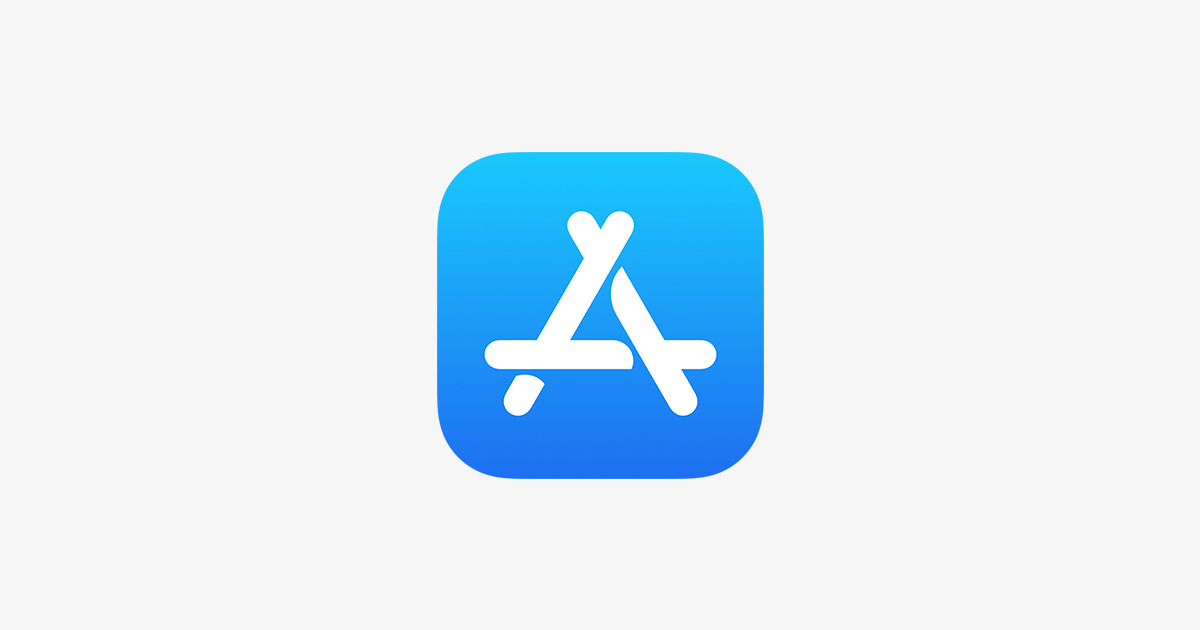 Investment bank Morgan Stanley highlighted potential risks to Apple's Services business even as App Store revenue continued to grow throughout October.
In a note to investors seen by AppleInsider, lead analyst Katy Huberty writes that preliminary data indicates that the App Store net revenue grew 30% year-over-year in the month of October.
That estimate, based on preliminary Sensor Tower data, shows that App Store revenue reached $1.9 billion in October — a nearly 240 basis point acceleration form September quarter growth.
Revenue was broad-based and similar across Apple's 10 largest markets, and gaming continued to dominate App Store spending despite fears about the removal of "Fortnite."
"What these trends suggest is that users continue to engage with the App Store at a robust rate," Huberty writes. "Spending more on apps and in-store purchases despite slowing app downloads, driving net revenue per download to all time highs in October."
However, Huberty points out in a separate research note that potential risks to the Services business are broadening. The analyst cites Apple's 10-K form for the 2020 fiscal year, and the fact that Apple is warning investors that a change to App Store commissions would impact its bottom line.
The analyst believes that Apple's updated risk factors stem from the uptick in scrutiny and regulatory focus of Apple's App Store.
In addition to any changes to Apple's cut of in-app purchases, the company also highlighted its business partnerships as another risk, likely referring to its deal with Google for iOS search prominence. Huberty doesn't see scrutiny of that deal as a near or medium term risk, based on the fact that it'll likely take years to play out.
When it does pan out, the analyst says the risk likely lies more in the "fixed portion of the payment, less so the variable portion." Google's payment currently accounts for an estimated 15 to 20% of Services revenue, but Morgan Stanley believes the majority of Google's payments to Apple are variable and based on search revenue. In other words, Huberty forecasts that there will be less financial risk that currently anticipated.
"What's more, the fact that these investigations typically take several years provides Apple air cover to improve user adoption of its other Services which can mitigate the potential Google impact," Huberty says.
In that same note, Huberty points out that Apple's September quarter gross margins fell year-over-year after Apple normalized for warranty accruals and hedges. Margins fell to 37.2%, down from 38.2%, representing a fall of about 150 basis points compared to the previous 20-basis point of gross margin expansion.
The 10-K form also indicates that vendor non-trade receivables, which are an indication of inventory at Apple supply chain partners, declined 6% in the September quarter. That suggests a reversal from the mid-teens year-over-year growth in the two prior quarters. Huberty does expect a return to growth in the December quarter, however.
Huberty is maintaining her 12-month AAPL price target of $136, based on a 5.9x enterprise value-to-sales (EV/Sales) multiple on Apple's product business and a 10.5 EV/Sales multiple on Services. That results in a 6.7x EV/Sales multiple for 2021, and a target 33.3x price-to-earnings multiple for the year.
Shares of AAPL are currently priced at $109.98, up 1.11% in intra-day trading on Tuesday morning.