Apple must face lawsuit over Tim Cook's China 2018 sales predictions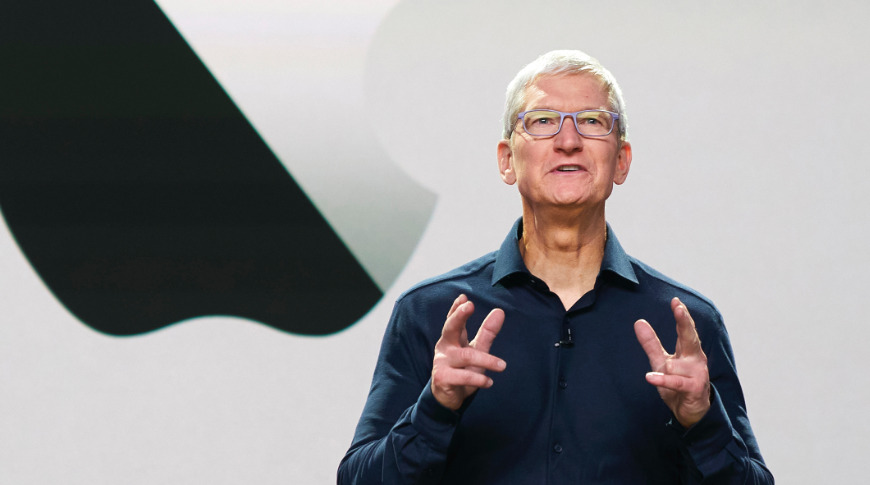 Shareholders who claim to have lost billions because Tim Cook failed to warn them of falling demand in China, have been told they can bring a class-action suit against Apple.
In 2019, Apple took the unusual step of revising its revenue guidance prediction down because of lower iPhone sales in China. However, a group of shareholders, led by the UK's Norfolk County Council, now say that this was too late. They argue that CEO Tim Cook should have foreseen the issue and said so during Apple's late 2018 financial earnings call.
During that November 2018 earnings call, Cook said that Apple was seeing what he described as sales pressure in some markets. However, he then stated that, "I would not put China in that category."
According to Reuters, US District Judge Yvonne Gonzalez Rogers now says that the shareholders' group, may bring a proposed class-action suit accusing Cook of concealing falling sales demand. Rogers said that Cook may not have known specifics, but it "strains credulity" that he would have been unaware of trade tensions and possible impact on sales.
According to Judge Rogers, the shareholders' argument presented a "cogent and compelling inference that Cook did not act innocently or with mere negligence."
Reuters reports that Apple has not responded to the ruling, but has previously said there is no proof that it defrauded the shareholders, or intended to.
The plaintiffs reportedly also filed unknown claims regarding sales of the iPhone XS, and iPhone XS Max. However, Judge Rogers dismissed both.