Initial demand for iPhone 12 Pro Max appears higher than iPhone 12 mini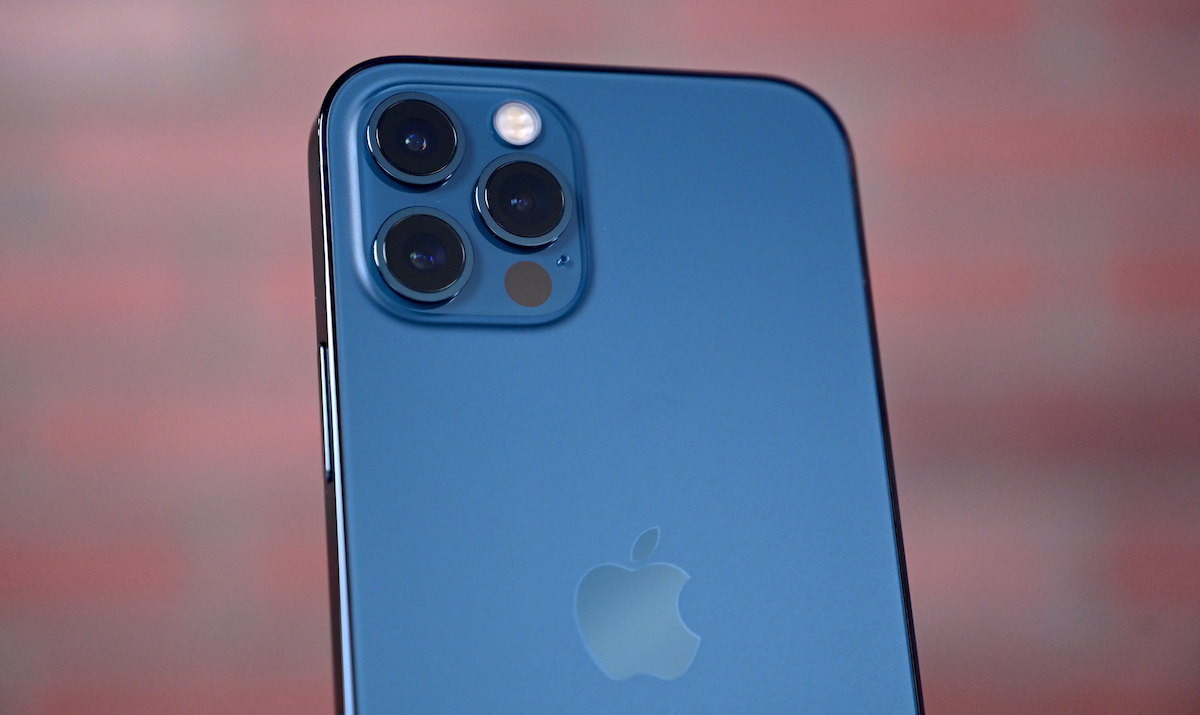 Initial demand for the iPhone 12 Pro Max and iPhone 12 mini appears to be similar to the two models released in October, with the larger handset seeing longer lead times, according to JP Morgan.
In an iPhone Availability Tracker note seen by AppleInsider, JP Morgan's Samik Chatterjee notes that pre-order lead times for the iPhone 12 mini and iPhone 12 Pro Max, which became available for pre-order on Friday, started off by tracking at 12 days and 22 days, respectively.
That's "quite similar" to delivery times for the previous two iPhone 12 and iPhone 12 Pro models released on Oct 23. Current lead times are improving for the iPhone 12, while remaining stable for the seemingly more popular iPhone 12 Pro.
Delivery dates for the iPhone 12 have dropped to eight days in week four of availability, down from 10 days in week three. For the iPhone 12 Pro, aggregate lead times remain at about 24 days, pretty stable from the previous week's times of 23 days.
For in-store pickup in the U.S., lead times for the smallest and largest iPhone 12 models stood at about seven days. The iPhone 12 is still available for in-store pickup with a one-day turnaround time, while the iPhone 12 Pro is still unavailable for pickup.
In China, lead times actually expanded for the iPhone 12 and iPhone 12 Pro compared to the previous week. The iPhone 12 mini and iPhone 12 Pro Max remain unavailable in that region as of Nov. 9.
For German consumers, delivery times moderated for the iPhone 12 model and remained about the same for the iPhone 12 Pro. For the recently released mini and Pro Max models, in-store pickup times clocked in at eight days.
It's a similar story in the U.K., which tracked delivery times for the newer iPhone 12 mini and iPhone 12 Pro Max are nine and 20 days, respectively. Both of those models were unavailable for in-store pickup as of Nov. 9.
The iPhone 12 Pro Max and iPhone 12 mini officially launch on Friday, Nov. 13, with the first shipments arriving on customer doorsteps and brick-and-mortar stores that day.