Hasan Minhaj joins 'The Morning Show' cast for season two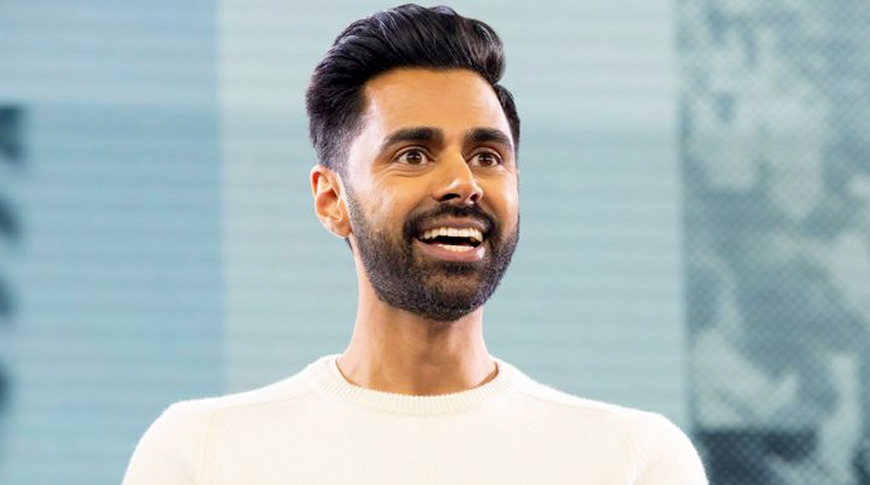 Comedian, writer, and political commentator Hasan Minhaj joins up for season two of Emmy award-winning Apple TV+ series "The Morning Show."
Hasan Minhaj, known for his Peabody-winning Netflix show "Patriot Act with Hasan Minhaj," is set to join the cast of Apple's newsroom drama "The Morning Show" for season two.
As pointed out by Deadline, the series marks Minhaj's first foray into drama, as well as his highest-profile acting job to date. Minhaj will join stars such as Jennifer Aniston, Reese Witherspoon, Billy Crudup, and Martin Short.
Written by Kerry Ehrin and directed by Mimi Leder, "The Morning Show" is AppleTV+'s newsroom drama centered on the world of morning news. It takes a look at the lives and ambitions of those involved in helping America wake up. The series spends a great deal of time exploring workplace power dynamics.