'The Morning Show' restarts production on Oct. 19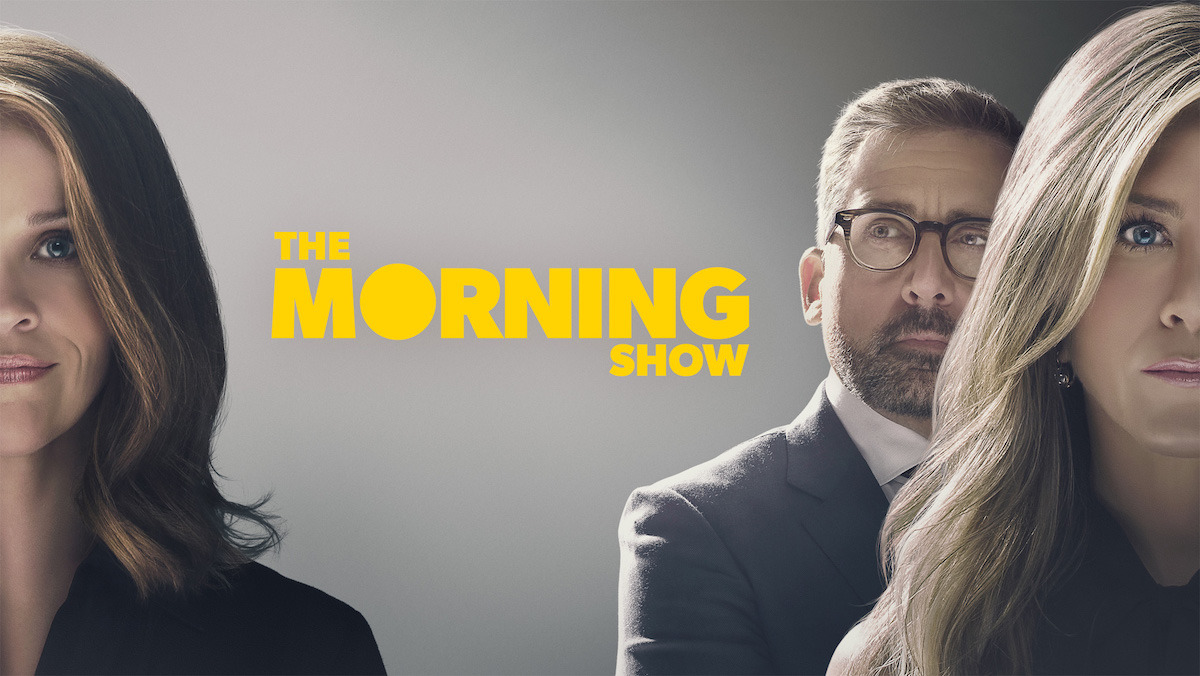 Apple TV+ original "The Morning Show" is set to resume production on Oct. 19 as cast and crew return to film the series' second season.
That production date is tentative due to the ongoing coronavirus pandemic, but the plan is to have the show's main cast return within two weeks, Deadline reported on Monday. That includes Jennifer Aniston, Reese Witherspoon, Steve Carell, Mark Duplass, and Billy Crudup.
Although Carell had originally signed a one-year deal with the production, "The Morning Show" producers made it clear that they were in the midst of securing a new deal with the actor to see his return.
Filming for the second season of "The Morning Show" actually started earlier in 2020 before the coronavirus derailed plans. At least two episodes were in the final stages of production before cast and crew took a hiatus due to the pandemic.
Back in July, a report indicated that Apple's production staff were also rewriting the second season to reflect the current global health crisis.
"The Morning Show" is one of Apple TV+'s flagship series, and one of the platform's most critically acclaimed productions. The series won Apple TV+ its first Emmy in September.