Native Instruments warns macOS Big Sur can damage its music hardware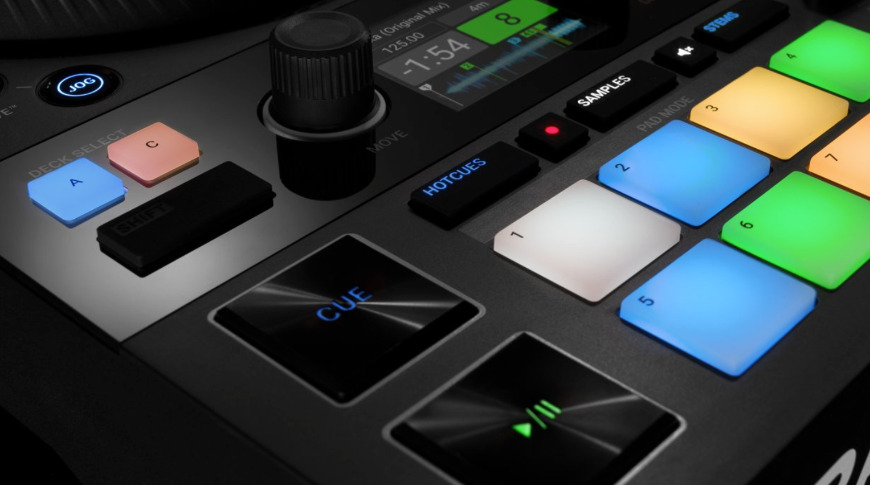 Native Instruments, maker of audio devices such as four-channel DJ controllers, has warned users that macOS Big Sur can potentially physically damage equipment.
Musicians have already told AppleInsider that they plan to wait before moving to Apple Silicon Macs, but now a music company is telling users not to update to macOS Big Sur either.
"Using a Traktor Kontrol S4 Mk3 on macOS 11 (Big Sur) can cause malfunction and potentially damage your controller!" says the company in its certain older products">support pages. "We are working together with Apple to find a solution to this problem."
Although the company does not specify how macOS can damage this particular popular device, it does go into more detail for the rest of its range. "Using a Maschine Mk2 or Mikro Mk2... can cause high CPU spikes on your computer," it says.
"Using a Komplete Audio 1, Komplete Audio 2, or Komplete Audio 6 Mk2... can cause CPU spikes and distortion with sample rates above 172kHz," it continues. "This can be avoided by selecting large buffer sizes (2000ms)."
There's no information about compatibility with Apple Silicon M1 Macs. The company does not disclose in what form it is working with Apple, nor whether this has been taking place during the extended beta period.
This is not, however, the first time that Native Instruments has had issues with macOS updates. It previously took time to support Apple's Music app, which replaced the previous iTunes.
Similarly, Native Instruments and other music hardware companies initially found problems with Apple's T2 security chip. That was reportedly a glitch that Apple later addressed.