Apple video suggests iPhone 12 'Experiments' you can film at home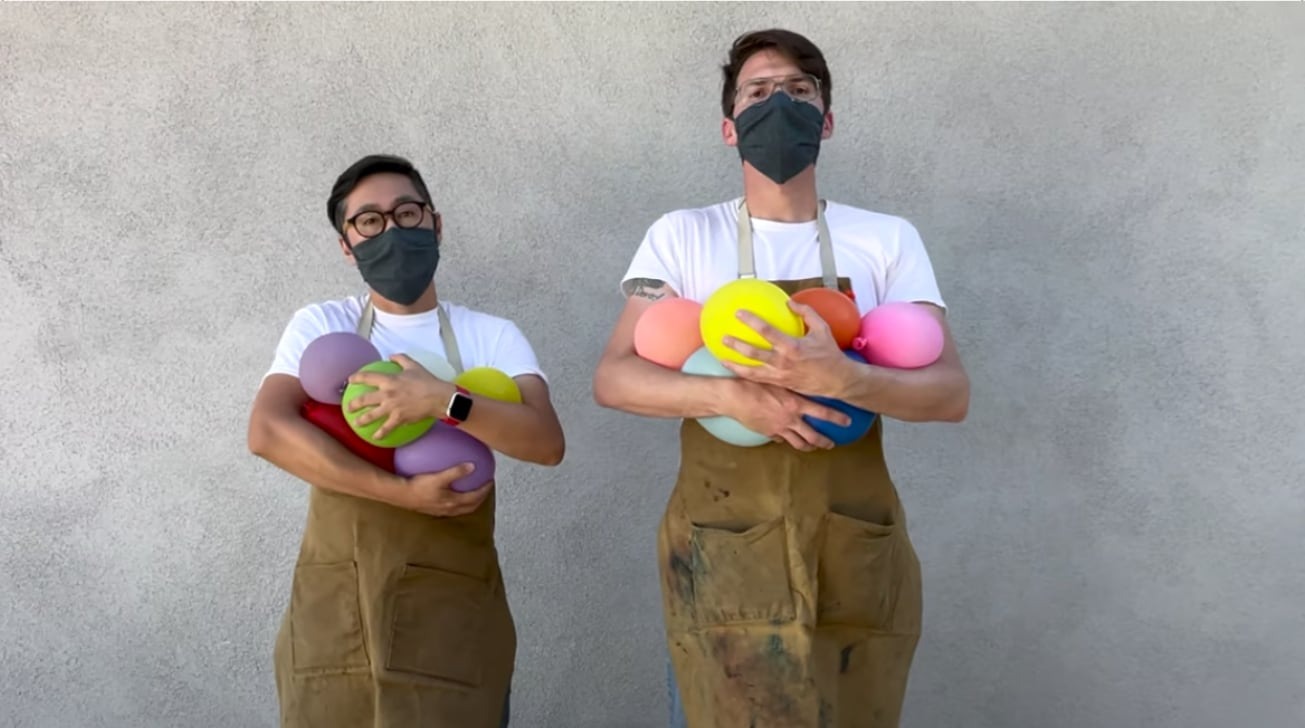 Apple has released another video in its iPhone "Experiments" line, this time one that suggests ways that users can take advantage of the iPhone 12's camera and some everyday objects to try out at home.
Released on Sunday and titled "Everyday Experiments. Get creative at home," the video plays off the existing series of "Experiments" videos, which feature abstract and unusual imagery captured on an iPhone. For the latest version, the concept is to encourage users to make their own similar videos, by using things that they may have at home or can easily obtain.
The four-minute video first guides users through filming water-filled balloons bouncing on colored paper using the slo-mo function. A second scene uses macro photography, water, food dye, and baby oil to create "psychedelic liquid formations" that visually pop with the iPhone 12's Dolby Vision support.
The third scene takes advantage of both the Night mode and timelapse functions to capture night-time twirling of glow sticks and string lights with long exposures, creating light sculptures and patterns.
The video is created by Donghoon Jun and James Thornton of Incite, the pair behind the usual series of "Experiments" videos. The fifth in the series, subtitled "Dark Universe," pushes the iPhone 12 Pro's Dolby Vision and low-light recording capabilities to the limit, with high-contrast imagery featuring plasma balls, plumes of ink in water, and ferrofluids.