Blizzard updates 'World of Warcraft' with native support for Apple Silicon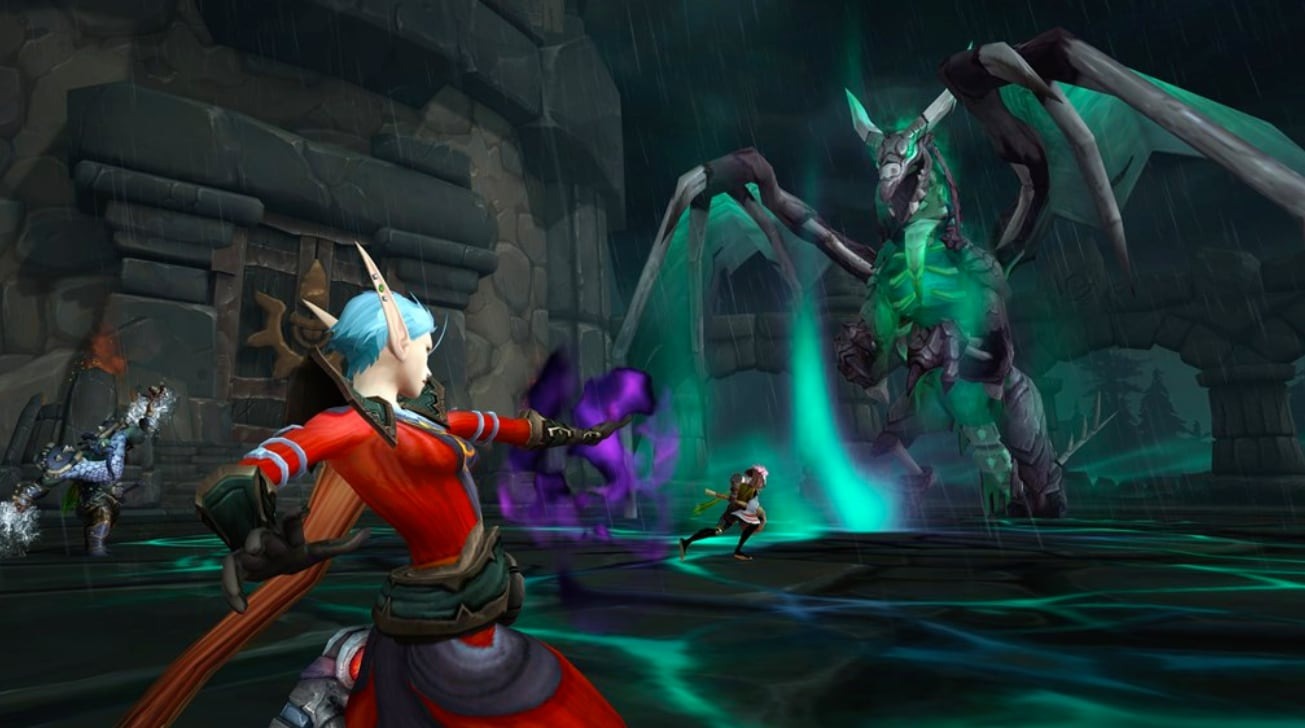 Players of "World of Warcraft" will be able to continue gaming on the new M1-equipped Macs, with Blizzard's latest patch adding native support for Apple Silicon.
In a post made to its community forums, Blizzard advised the 9.0.2 patch due this week for "World of Warcraft" will "run natively on ARM64 architecture, rather than emulation via Rosetta."
Rosetta 2 is Apple's translation software to enable programs made for x86 architecture to function properly on the new M1 system-on-chip. Using Rosetta 2 will impact a program's performance, so shifting to native support frees up resources that can be put towards rendering the game at a higher frame rate or quality.
"We're pleased to have native day one support for Apple Silicon," Blizzard adds. The game company also warned that it is "highly aware of the nature of day one support with updates like this" and asks users to report any issues that may be related to Apple Silicon to its Mac technical support forum.
The announcement by Blizzard is encouraging for the gaming industry, as "World of Warcraft" continues to be one of the more important games being played today. The native support may encourage other developers to rework their games to do the same, instead of taking the small performance hit from Rosetta.