Parallels, VMWare confirm Apple M1 support amid silence from other virtualization companies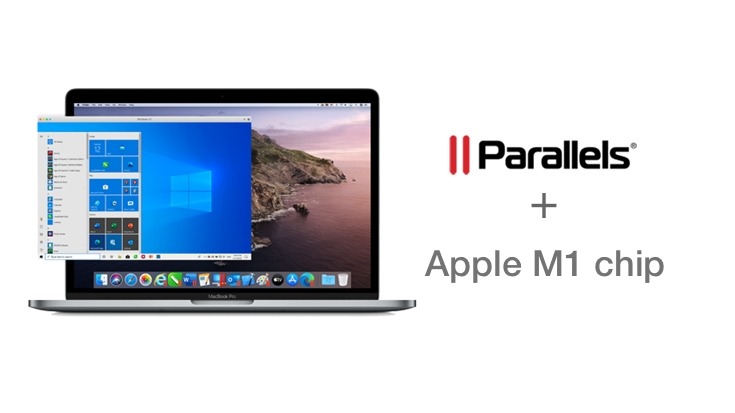 Parallels is actively working on a new version of its virtualization software that will be compatible with Apple Silicon and M1 machines, the company said on Tuesday.
The company said it is "excited to see the performance, power efficiency, and virtualization features" that Apple's new M1 chip brings to the Mac and MacBook lineups. But it noted that current versions of Parallels Desktop won't be compatible on the new devices.
A new version compatible with Apple Silicon was shown off at WWDC 2020, and Parallels said that the app has made "tremendous progress" since then. The company has switched Parallels Desktop to a universal binary, and has optimized its virtualization code."
In a tweet, VMWare Fusion also announced that it was working on an Apple Silicon-compatible version of its virtualization software. No other details were revealed, however.
Beyond those two, no other major virtualization or container companies have made similar announcements about compatibility with Apple Silicon. Oracle's VirtualBox, for example, has remained silent on the matter thus far. Developers for emulator WINE are "experimenting" with an ARM-based port, but haven't detailed any sort of actual compatibility.
Virtualization, along with Rosetta 2, is one of several initiatives that Apple says will make the switch to Apple Silicon smoother for developers and consumers. Boot Camp, long a way for users to run Windows on Mac hardware, will not make the transition.
Update: Added VMWare Fusion announcement of Apple Silicon support.