Rosetta 2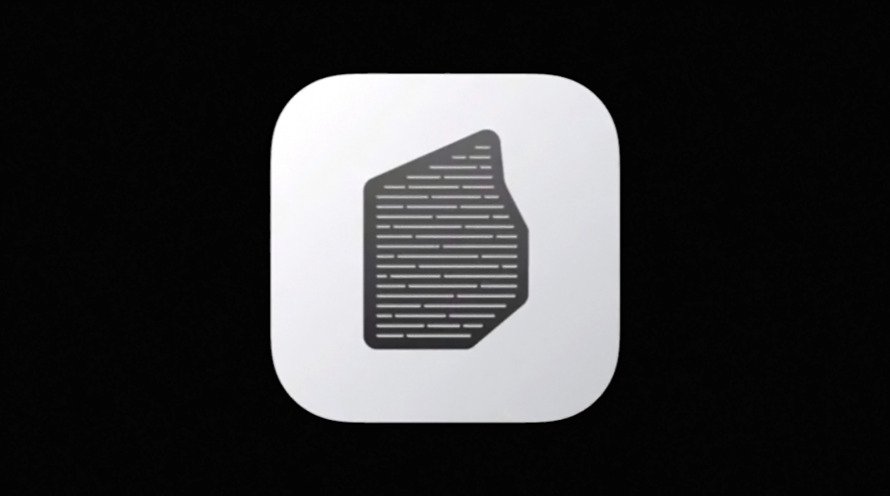 Rosetta wasn't the ideal solution during Apple's hardware transition in 2006, but it was a decent temporary fix to run PowerPC-based apps on Macs with Intel CPUs. Rosetta 2 arrived with macOS Big Sur to aid in the Apple Silicon transition, but Apple expects developers to move on from the translation layer eventually.
● Brings Intel-based Mac apps to Apple Silicon
● Faster than Rosetta
● Translates on install, not during execution
● Translates on-the-fly as needed
● Available in macOS Big Sur
● Supports Universal 2 file format
---
Get Apple News Directly in Your Inbox
In significant hardware transitions, one of the biggest challenges is app support. Apps developed to run on a specific processor won't run on another without recoding and recompiling. Apple solved this problem with Rosetta 2 in macOS Big Sur.