Upcoming macOS 11.3 update may remove Rosetta 2 in some regions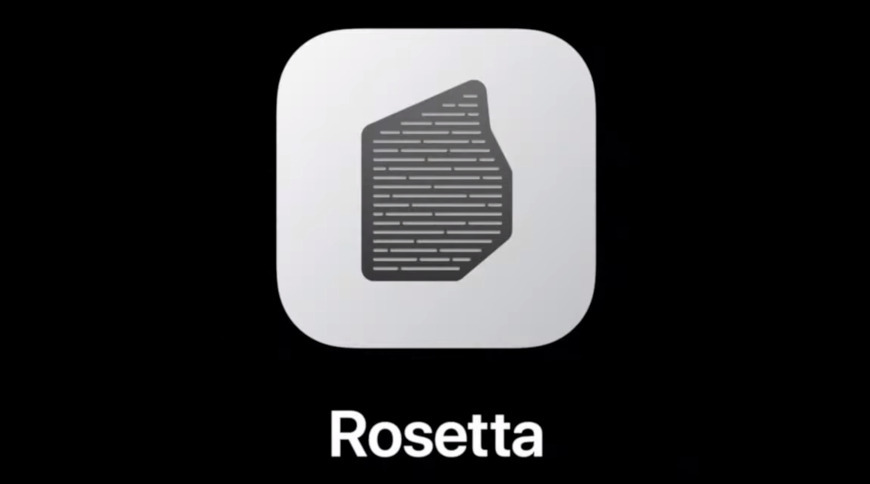 Apple may be planning to remove support for Rosetta 2 on M1 Macs in certain regions with the release of macOS 11.3, according to code strings discovered in the third beta build of the software update.
Code strings discovered in the third beta version of macOS 11.3, which was seeded to developers Tuesday, suggest that Rosetta 2 "will be removed upon installing this update." Another string may advise that "Rosetta is no longer available in your region. Applications requiring Rosetta will no longer run."
The strings were first spotted by MacRumors contributor Steve Moser.
Rosetta 2 is a translation layer that allows Apple Silicon Macs to run apps built for Intel's x86 architecture. It's part of a suite of features meant to smooth the transition from Intel to Apple Silicon processors, a switch that kicked off in 2020 and is expected to take two years.
It isn't clear why Apple would remove Rosetta 2 in some regions, especially since nearly half of all popular macOS apps still needed the translation layer as of February 2021. However, the code strings in macOS 11.3 don't necessarily indicate that support will be cut in that software update.
In addition to the strings referring to Rosetta 2, Moser also discovered code indicating that Apple could add the ability to map controller buttons to keyboard layouts, alongside other minor updates.