Apple Store Lenox Square closes after shooting takes place nearby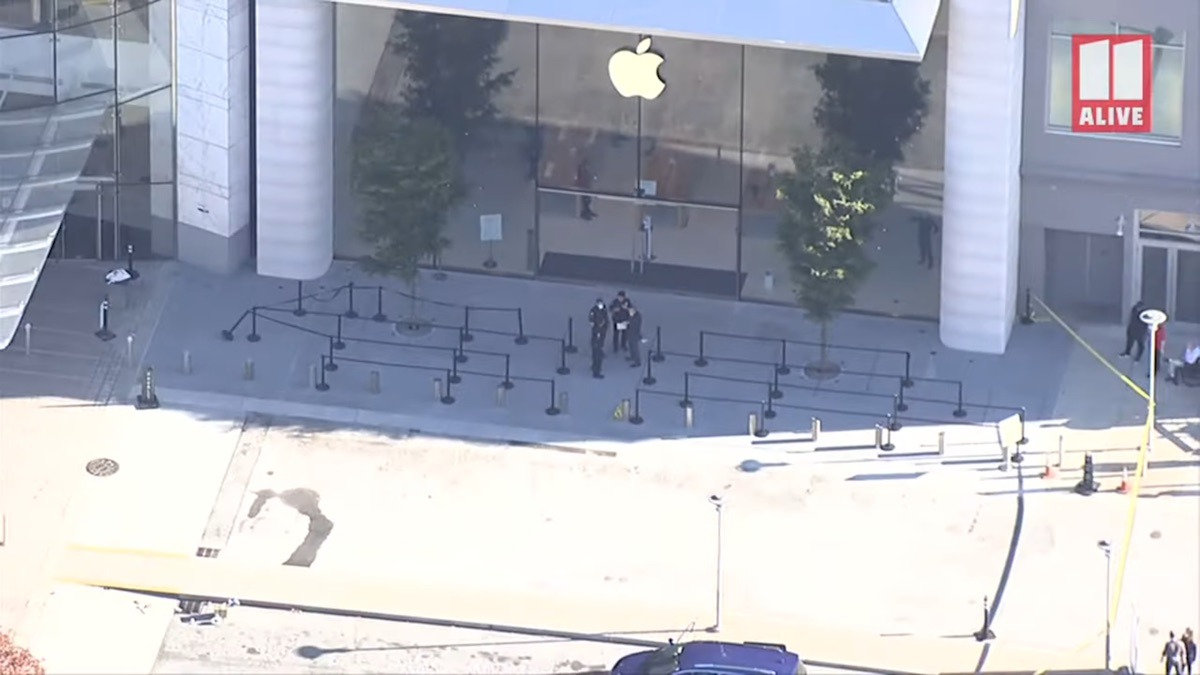 Apple has shuttered its newly reopened Apple Store Lenox Square in Atlanta, Georgia, after a nearby shooting sent one man to the hospital.
The new Apple Store Lenox Square had just opened its doors on Friday, Nov. 20, after it was relocated from another storefront within the Lenox Square Mall. Apple's website indicates that it's now closed on Friday and Saturday, with plans to reopen Sunday.
According to local media, a man was shot at around 3:03 p.m. at the Lenox Square Mall. Helicopter footage of the scene from 11Alive shows that police cordoned off the area directly in front of the Apple Store location, along with the surrounding area.
Though details are scarce, police say that the victim was involved in an argument with a group of male suspects. One of the suspects shot the victim and then fled. Authorities have detained and are interviewing one suspect, according to Fox 5 Atlanta. The victim was reportedly shot in the rear, and has been taken to a hospital for treatment.
It isn't clear if the altercation took place in the Apple Store's line, or just close to it.