Apple forced to include charger with iPhone in Sao Paulo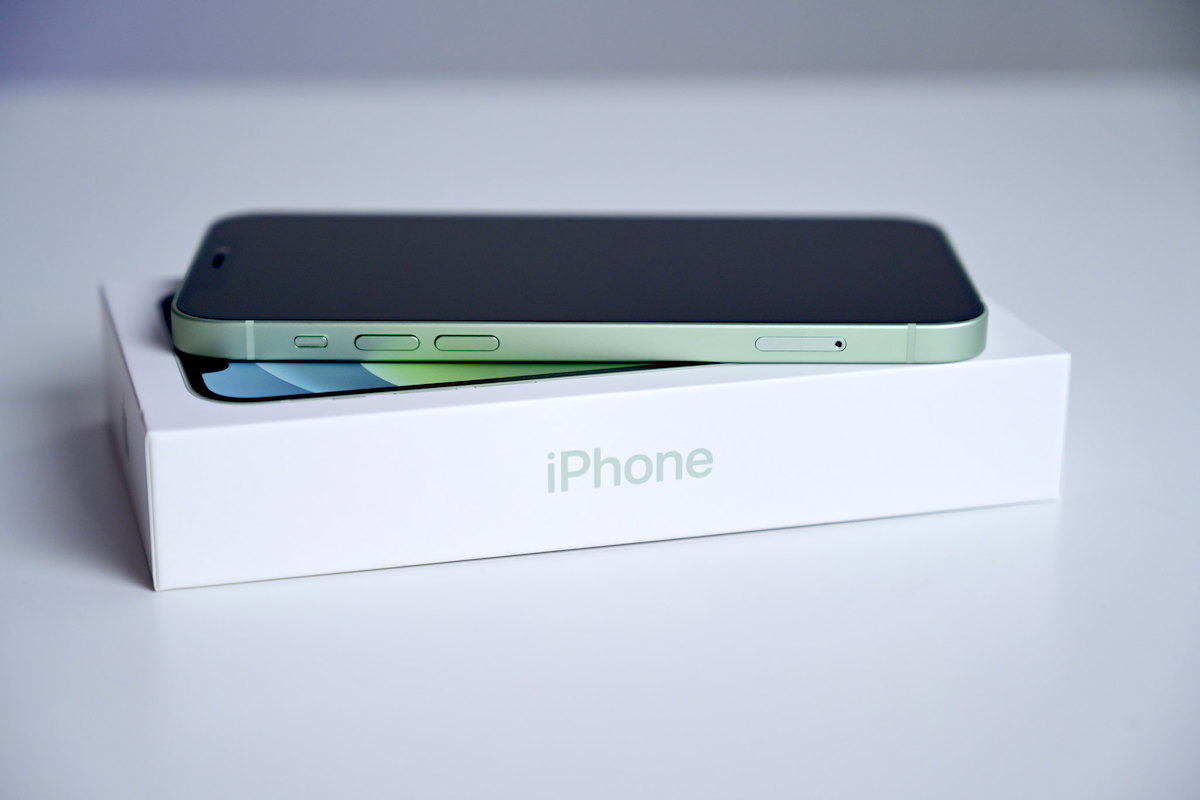 Apple will be required to bundle a power adapter with iPhone models sold in the Brazilian state of Sao Paulo, despite removing the accessory from the box elsewhere.
Procon-SP, Sao Paulo's state consumer protection agency, has decided to require Apple to provide a charger with iPhone 12 models to customers who request them, the agency said in a press release Wednesday.
Earlier in 2020, Procon-SP asked Apple why it was no longer providing charging accessories with its new iPhones. Apple's answer — that most consumers already have charging bricks and removing them would reduce carbon emissions — didn't satisfy the consumer protection agency.
In its release Wednesday, Procon-SP added that a charging brick is "an essential part" of using an iPhone or other product. By not packaging a charger with its devices, the agency said that Apple is violating the Brazilian Consumer Defense Code.
Additionally, the agency said that Apple did not sufficiently demonstrate the environmental gains made by removing the charger, and did not make it clear enough that a charger wasn't included with new iPhones in its marketing.
Although the decision only applies to the state of Sao Paulo, Brazil's National Consumer Secretary is said to be mulling a similar move at the federal level.
The situation is similar to the one in France, where Apple is forced by law to include EarPods with its iPhone models. Because Apple reduced the size of its iPhone packaging, it's doing so by including the actual iPhone inside of another package with the bundled EarPods. It's likely that similar packaging will be used in Sao Paulo, and possibly elsewhere in Brazil.
Apple announced that it would stop packaging EarPods and chargers with its iPhones back in October, citing environmental benefits and the fact that there are currently two billion Apple power adapters out in the wild already.