Apple Watch, AirPods market expansion edges out overall segment growth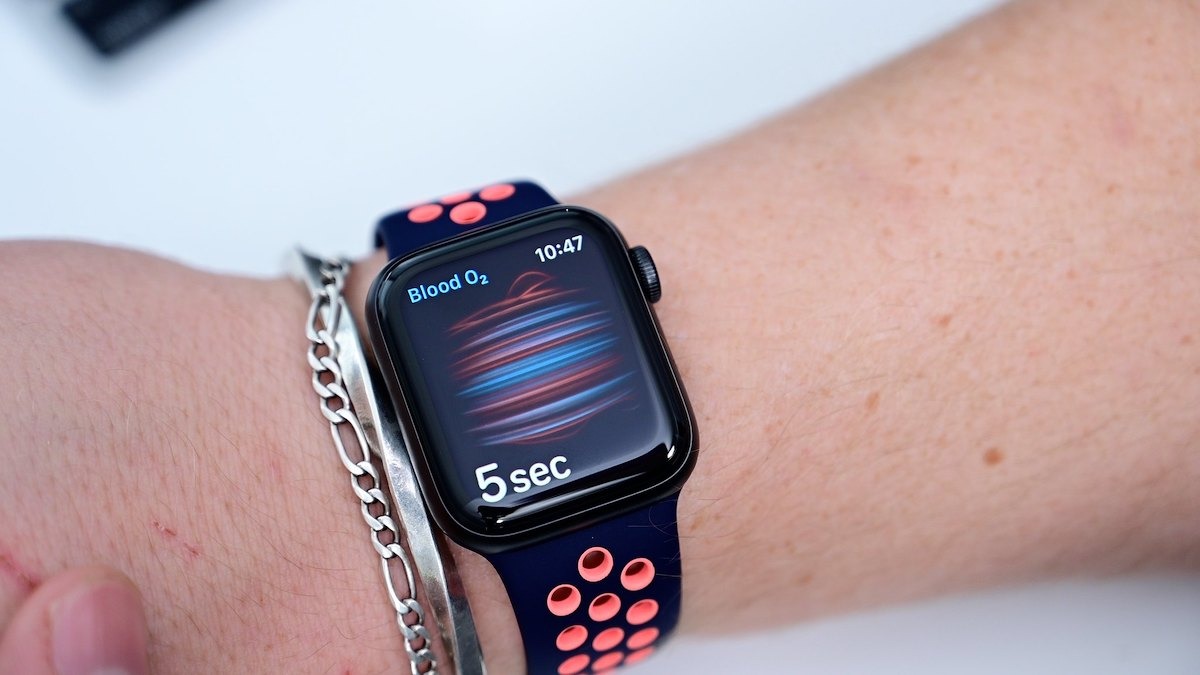 Apple's wearables business grew 38.6% year-over-year in the third quarter of 2020, outpacing the broader market, while the Apple Watch segment grew 75% in the same period.
The Cupertino tech giant shipped an estimated 41.4 million devices in the wearables category, which includes AirPods and AirPods Pro, up from 29.8 million year-over-year. Impressively, the Apple Watch segment grew 75% in the same period, from 6.8 million units shipped in Q3 2019 to 11.8 million units in Q3 2020.
Apple ranked second to Xiaomi in the wrist-worn wearables category, which includes smartwatches, fitness wristbands, and traditional watches. Xiaomi had a 24.5% share of the market in the third quarter, while Apple took 21.6%, according to new data from research firm IDC.
In the broader wearables category, which also includes wireless earbuds, Apple took the top spot by a large margin. The iPhone maker had a 33.1% share of the market, followed by Xiaomi in second place with 13.4%.
"AirPods along with Apple Watches were hugely popular due to pandemic driven demand," IDC notes in its report. "Apple's expanding Watch lineup also ensured that devices were available at multiple price points including new mid-level products such as the Watch SE."
The total wearables industry continued to grow during the period, with IDC tracking a 35.1% increase in the market year-over-year. All in all, the industry shipped a total of 125 million units in the third quarter of 2020. The research firm attributes some of that growth to more broadly priced wearable devices, including the lower-cost Apple Watch SE.
"The double-digit growth not only indicates strong demand, but also suggests that many people got a wearable device for the first time in both emerging and developed markets. Consider what this means: a larger installed base of wearable device users going forward and a larger opportunity for device replacements in the years to come. And, as some wearers own multiple devices - like earwear and wristwear - the wearables market will enjoy sustained demand," said IDC Research Director Ramon T. Llamas.
Apple no longer reports individual unit sales for its product categories, so IDC's shipment data is just an estimate.
On the other hand, Apple did report a record-breaking $7.9 billion in Wearables, Home, and Accessories revenue during the period. That product segment includes both AirPods and Apple Watches, but also other devices like HomePod.