Apple's MagSafe iPhone Charger is hard to get - here are the best alternatives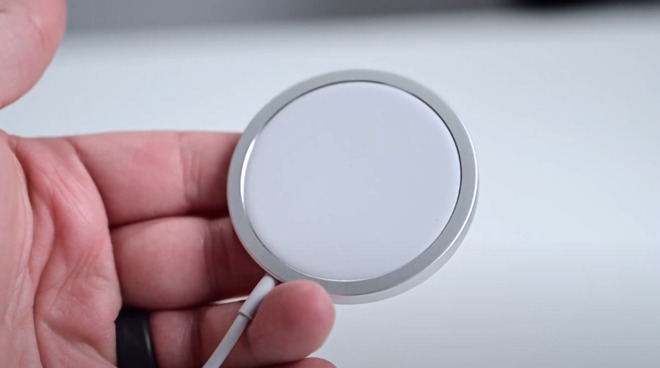 AppleInsider may earn an affiliate commission on purchases made through links on our site.
Apple's new MagSafe charger allows you to magnetically attach your wireless charger to your iPhone 12's charging sweet-spot — but it's not the only magnetic wireless charger out there.
So you snagged yourself a new iPhone 12, but you held off on buying Apple's new MagSafe charger. Maybe you weren't ready to drop the $40 on it, or perhaps when you went to your local Apple Store, they were out.
Whether you're not able to find an official one, or you're not ready to spend the money, we've compiled a list of MagSafe alternatives available right now.
While these chargers are not Apple-authorized, that is less of a problem than a direct AC charger. In the case of a failure of an AC charger, there is a possibility of applying AC current directly to the Lightning cable, and by association, the device plugged into it. That method of failure can't happen here, given how Qi charging works.
All of these chargers are Qi-compliant, though. What they have not done is gone through Apple's licensing for the magnets that are used to attach to the iPhone. In all cases, the magnets aren't as strong as a magnetic clasp on most iPhone cases, which aren't subject to Apple licensing.
Yootech MagSafe Charger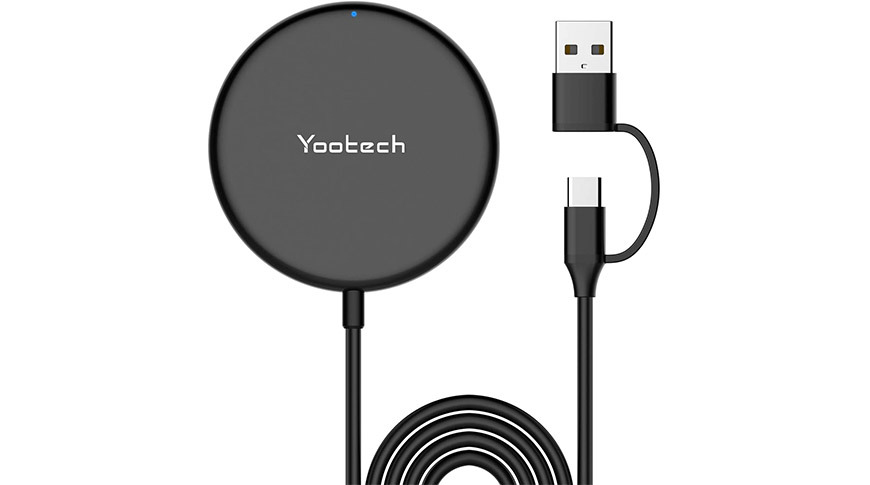 The Yootech MagSafe charger is compatible with all three phones in the iPhone 12 line, as well as all AirPods models with a wireless charging case. It is capable of charging your iPhone at up to 7.5W and AirPods Pro at 2.5W. Yootech claims that it also includes overheat protection, surge protection, short-circuit protection, and foreign-object detection to keep your iPhone safe. It consists of a 5-foot cable equipped with both USB-C and USB-A tips, making it a perfect desktop or bedside companion.
The Yootech Magsafe charger can be ordered from Amazon for $19.99, with an additional $2 off coupon available when you clip the coupon.
Zdago MagSafe Charger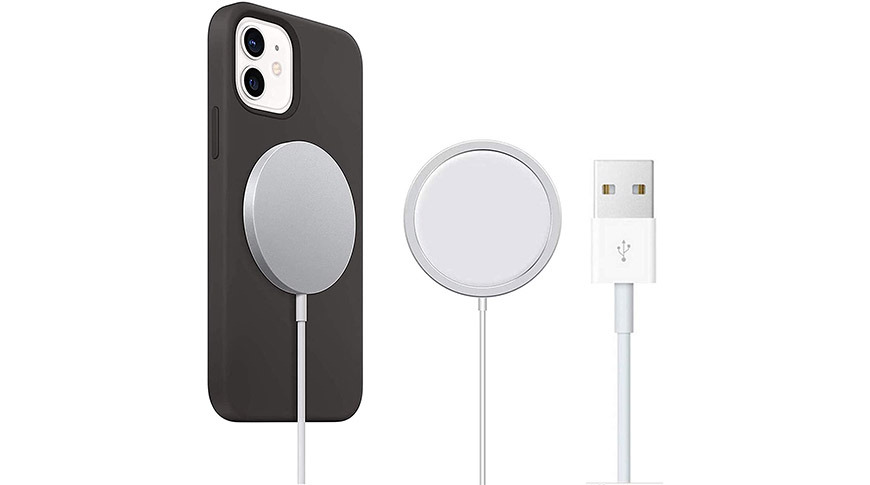 This charger comes in white, has a 4-foot USB-A cable, and is made of a durable TPU charger. The manufacturer states that it comes with surge protection, short-circuit protection, and overheat protection. It can charge your iPhone 12 in 2.5 hours, with an output of 15W.
Aothing MagSafe Charger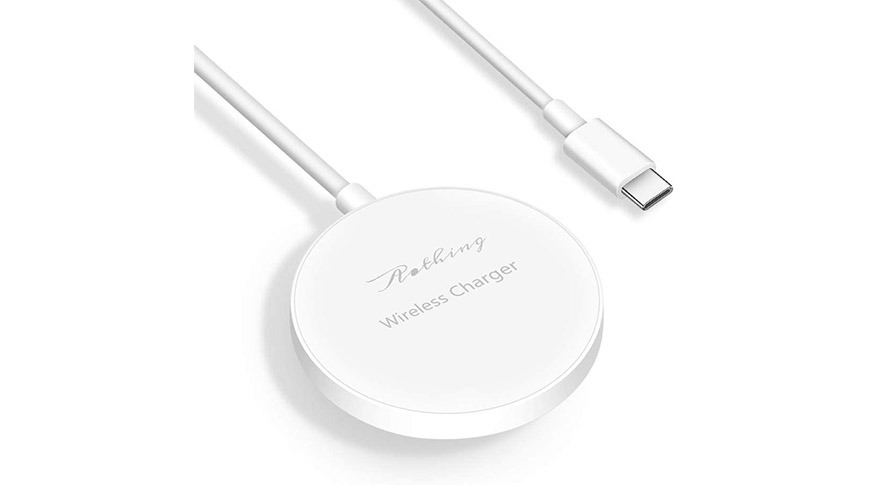 Not only is this charger compatible with the iPhone 12 line, but it is also compatible with all smartphone models that support wireless charging — though it will not magnetically attach to them. The Aothing MagSafe charger features smart-charging, capable of automatically selecting the correct charging scheme for your device. It comes with a USB-C cable and a 12-month warranty.
ZeroLemon MagSafe Charger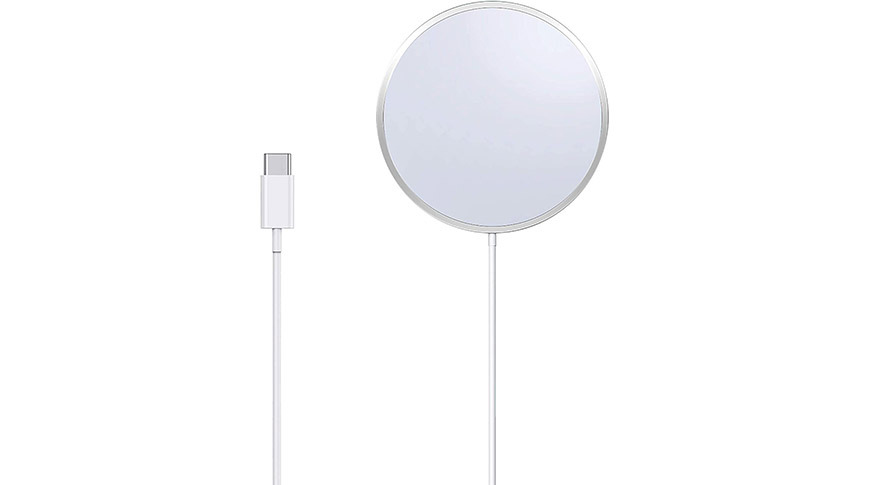 Another charger featuring broad compatibility, the ZeroLemon MagSafe Charger intelligently selects the correct charging for any wireless charging-capable device. If you use it with your iPhone 12, the charging pad will magnetically attach to your phone, saving you the hassle of finding the sweet spot. The ZeroLemon MagSafe charger features a 3.3-foot long USB-C cable, a 12-month warranty, and a 30-day money-back guarantee.
HongJinshi MagSafe Charger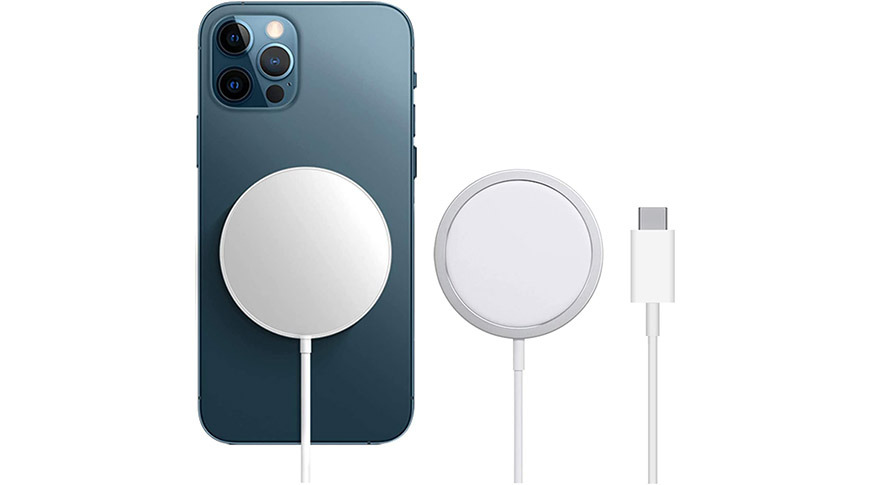 Compatible with the entire iPhone 12 line, the HongJinshi MagSafe Charger is a USB-C cable that can magnetically attach to your phone and provide it with 15W of fast charging power. It includes overheat, surge, and short-circuit protection and is made of ABS plastic.