New EU rules may force change in how Apple promotes own apps in App Store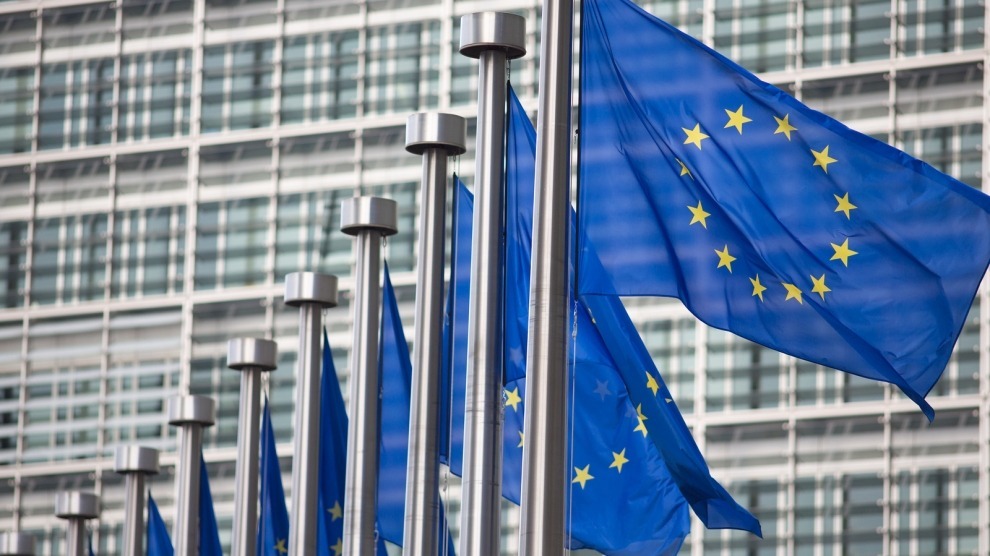 AppleInsider is supported by its audience and may earn commission as an Amazon Associate and affiliate partner on qualifying purchases. These affiliate partnerships do not influence our editorial content.
Apple and other tech giants may have to alter how they promote their own apps on platforms they control, with the EU competition head hinting at rule changes that could be revealed before the end of 2020.
The European Union is working on updating the Digital Services Act, a set of rules dictating how platforms like the App Store are protected, as well as governed. As part of the reformation effort, which could include alterations to how content is handled, there could be rules that advise how platform owners present services they also operate.
European Commissioner for Competition Margrethe Vestager told CNBC on Friday that changes will include elements concerning self-preferencing. "With power, with strength comes responsibility and part of that is, for instance, that you don't promote yourself when your services (are) in competition with other services," Vestager suggested.
For Apple, the rules would limit how it would promote its own apps and services through its storefronts, such as the App Store. For example, Apple may be prevented from actively promoting Apple Music as a service it offers ahead of rivals like Spotify.
According to Vestager, the exercise isn't really to do with the size of the platforms, more attempting to make sure there's fair competition. "That is the point, that if you have grown into this size that you actually do exercise control on yourself and that you enable other people to their business in a way that is fair and square," the competition chief added.
Apple is already under investigation by the European Commission, with probes looking into its Apple Pay and App Store activities.
The new legislation from the European Union and regulator the European Commission is anticipated to be presented to the European Parliament before the end of the year, potentially on December 9, but it will take time for it to be ratified by EU countries if the parliament agrees to the measures.
As well as competition, the regulatory refurbishment also covers areas including handling misinformation and deceitful content, the potential sharing of customer data with smaller rivals, and digital taxation, among other topics.
Apple and other major companies potentially affected by the rules were invited to discuss the proposals with the European Union in November. At the time, it was believed the session would not be particularly consequential, as the draft rules have largely been finalized, and were unlikely to undergo major edits at this late stage.