Adaptation of Carol Burnett memoir reportedly coming to Apple TV+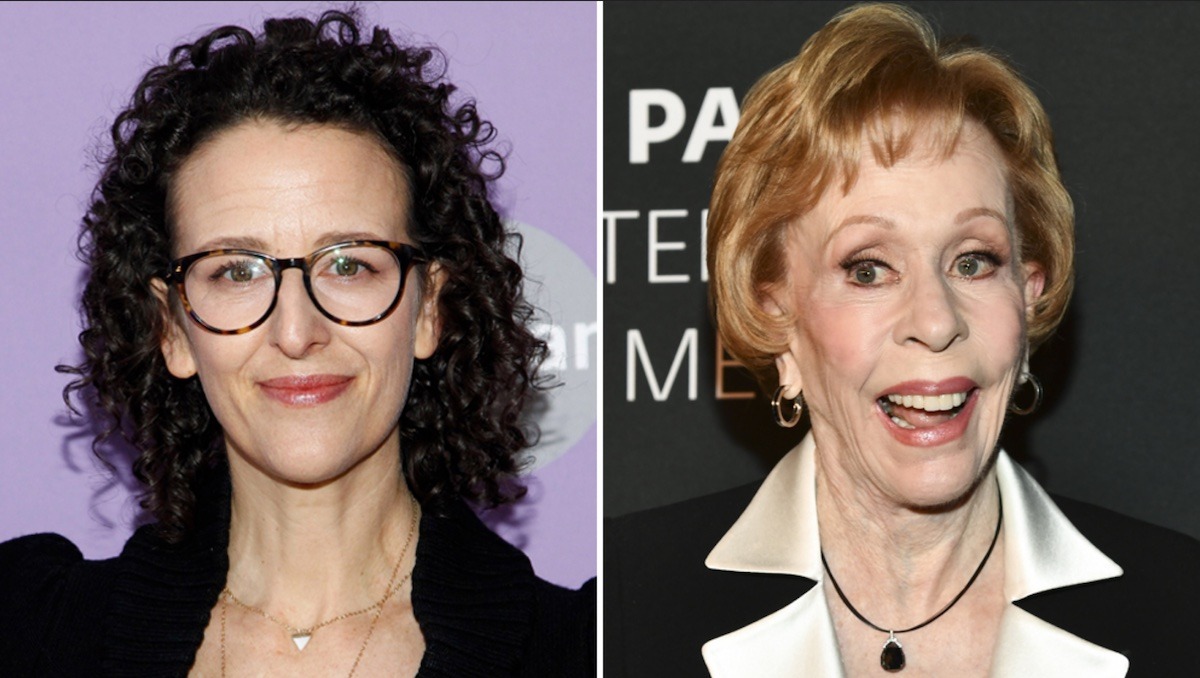 An adaptation of comedy icon Carol Burnett's memoir helmed by writer and director Tara Miele may be headed to Apple TV+.
The biopic, which will be based on Burnett's "Carrie and Me: A Mother-Daughter Love Story," was first announced as a development title at Focus Features in 2019. Sources told Variety that the film is in negotiations to jump to Apple, which will release it as an original.
The book, and the subsequent film, track "the ups and downs of Burnett's life as a working mom, star and producer, as seen through the lens of her close relationship with daughter Carrie Hamilton." Hamilton grappled with addiction as a teen, but lived as a sober adult before dying of cancer at the age of 38 in 2002.
Miele, known for indie productions and episodic content on "Batwoman" and "Arrow," will helm the adaptation and adapt the screenplay. Burnett herself will produce, along with Steve Rogers, Tina Fey and Erin Gurian. Jeff Richmond has also been tapped to executive produce.