Apple App Store took 65% of the $112 billion spent on apps in 2020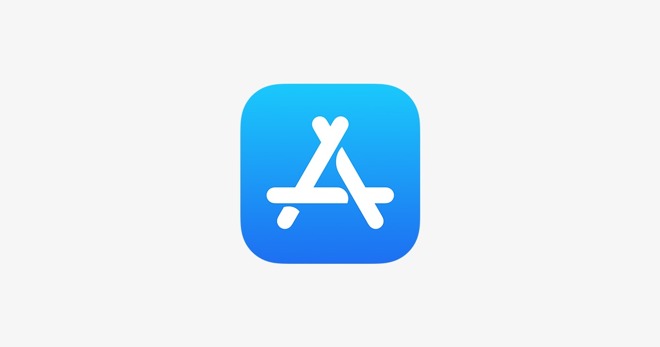 AppleInsider may earn an affiliate commission on purchases made through links on our site.
Amid an acceleration in mobile adoption during the COVID-19 pandemic, the iOS App Store continued its domination of app revenue, setting a new annual record.
According to a report from app analysis firm App Annie, the amount of money spent on the iOS App Store and the Google Play Store hit an estimated $112 billion in 2020, representing year-over-year growth of 25%. The ongoing coronavirus pandemic accelerated global mobile adoption by two or three years as users across the globe leaned on their smartphones to "connect, work, learn, play and escape."
About 65 cents out of every dollar spent on mobile app stores went to the iOS App Store, but App Annie notes that spend on Google Play is on track to grow 30%. Both app stores set new annual records in 2020.
Top growth markets for the iPhone and iPad App Store included the U.S., Japan, and the U.K. That differs from past years, in which the top markets were the U.S., China, and Japan. For Google's app store, the top markets included the U.S., South Korea, and Germany.
As far as the breakdown of revenue by app category, about 71 cents out of every dollar went to games on both iOS and Android. Among non-gaming categories, in-app subscriptions drove the most growth.
On iOS, the top categories for growth included Games, Photo and Video, and Social Networking. For Android, the top three categories were Games, Entertainment, and Social Networking.
Apple doesn't break out app Store revenue from its Services business during earnings call, but the broader Services category brought in $14.5 billion in Apple's fourth 2020 quarter. That set a new record high for the segment, and represented growth of 16.3% year-over-year.
The Cupertino tech giant also noted that individual Services like the App Store set new records during the fourth quarter. Apple hit 585 million paying subscribers during the period, and is on track to hit 600 million by the end of 2020.