Three more actors cast in upcoming Apple TV+ dramedy 'Physical'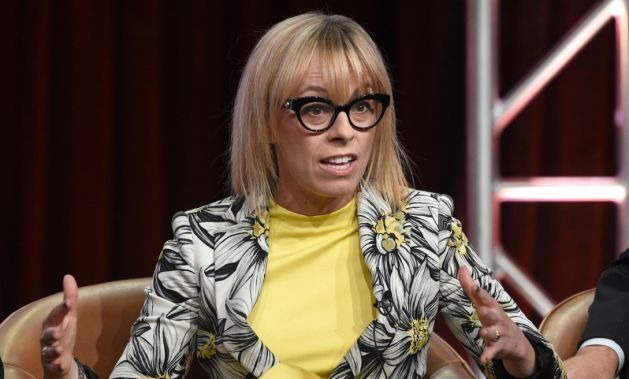 Apple TV+ has begun rounding out its cast for "Physical," a drama-comedy set in California in the 1980s, including talents such as actor Paul Sparks and comedian Rory Scovel.
It was known early on that the show would star Rose Bryne as the lead character, Shila, an unhappy housewife in a 1980s Southern California beach community. In the series, she finds success through the world of aerobics.
According to Variety Joining the cast will be Paul Sparks ("House of Cards",) playing a conservative real estate developer who idealizes the concept of the American Mall.
Comedian Rory Scovel will star as Shelia's husband, a radical Berkley professor attempting to break into politics.
Lou Taylor Pucci ("Evil Dead") will play a sensitive surfer and aspiring filmmaker.
Della Saba, known for voice work in series like "Steven Universe," will play an enigmatic aerobic instructor with a hot temper and a mysterious past.
Dierdre Friel, who also stars in Apple TV+'s "Little America," will play a socially awkward mother at Shila's daughter's school, who blossoms into Shila's friend and confident.
Ashley Liao ("Fuller House") will play a student who is enamored with Shila's husband.
"Physical" joins other Apple TV+ comedies, including sports comedy "Ted Lasso" and workplace-meets-gaming comedy "Mythic Quest."