Apple AirPods Max are made in Vietnam, but still by Chinese firms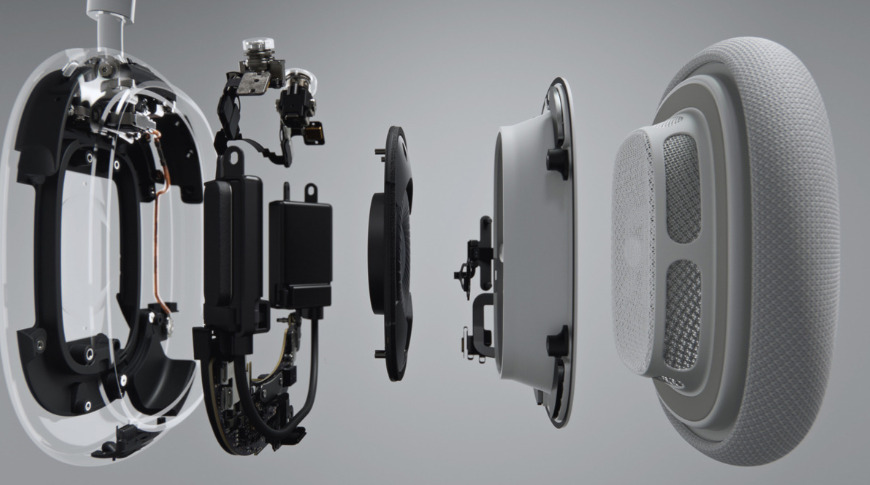 Apple is continuing to reduce its dependence on suppliers in China by having the AirPods Max made in Vietnam — but currently still by Chinese-owned companies.
Following previous moves away from China to reduce the impact of US trade disputes, Apple is reportedly having its new AirPods Max assembled in Vietnam. However, the factories assembling the headphones are still owned by companies based in China.
According to Digitimes, supply chain sources say that the headphones are being assembled by the Chinese companies Luxshare Precision Industry and Goertek. These unnamed sources say that the two companies beat Taiwanese competitors to the job even though Inventec Appliances had in some way participated in the development of the AirPods Max.
Digitimes says that its sources see the move to assemble in Vietnam as signifying that Apple is accelerating the relocation of its suppliers away from China. The same sources reportedly commented that the number of iPhones being produced in India is increasing.
China remains important to Apple, however. Recently it was revealed that Apple has been paying a bonus to staff who resume travelling to, and working in, China, following the lifting of coronavirus restrictions.