Apple paying bonuses to US staff to travel to China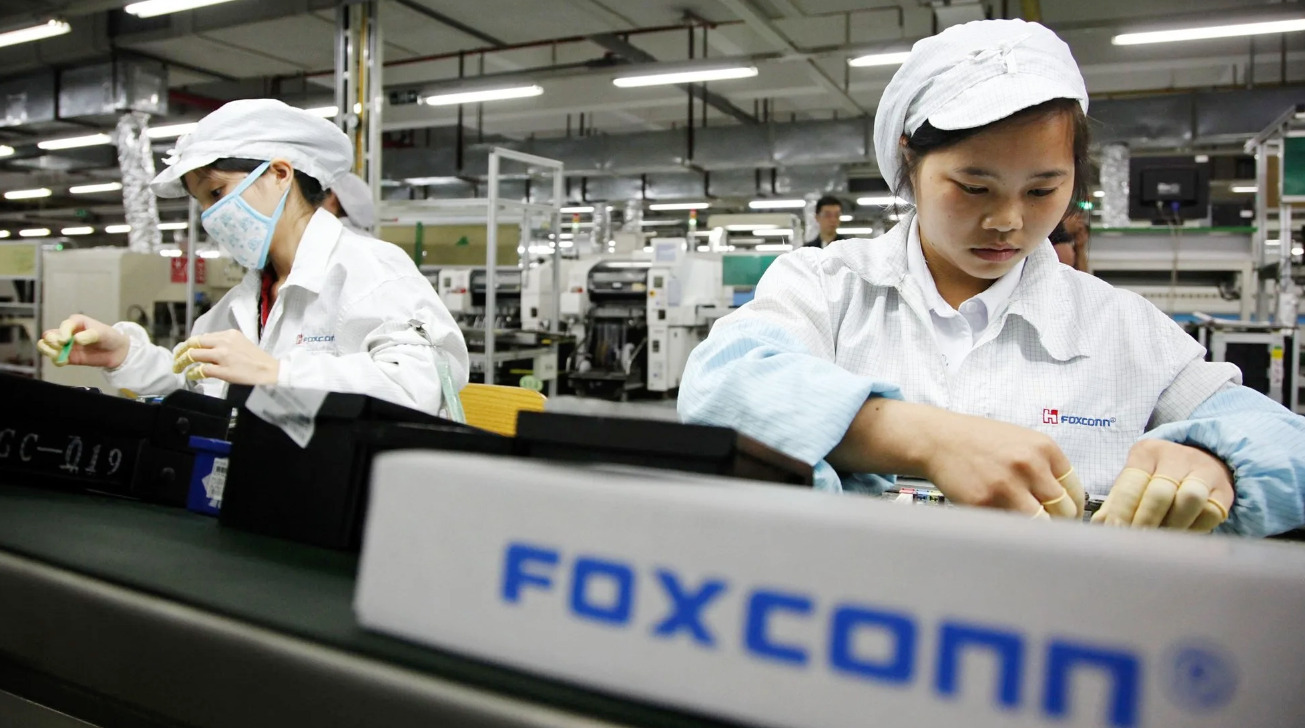 To encourage a return to working in China after its coronavirus restrictions, Apple has begun paying a $500 daily bonus to US staff, who then have to be quarantined in Shanghai.
Apple has reportedly begun lifting its previous travel restrictions, which had seen staff no longer able to fly to China as the coronavirus pandemic continued. Since October, Apple has apparently been paying volunteer US staff bonus of $500 per day for traveling to, and working in China.
According to The Information, returning to China means a resumption of in-factory visits. Apple initially sent a number of US employees to China during the summer. Then in September, it reportedly emailed manufacturing and designs staff about the new travel plans, before beginning flights to China in October.
The resumption of travel comes as new coronavirus cases in China have dropped to below 50 per day. This compares to a quoted 200 per day for Santa Clara County in the US, where Apple is based.
Reportedly, staff who travel to China are now required to stay for at least six weeks. Previously, staff may have made multiple 10-day trips, but now the extended time is required because the first two weeks must be spent in quarantine.
There is also a pre-trip COVID-19 screening and health checkup. Then on arrival in China, Apple staff are bussed to a specified quarantine hotel arranged by the Shanghai authorities. Not only are they unable to leave this budget hotel for two weeks, they can't get restaurant delivery or laundry service.
The Information says that Apple staff spend the two quarantine weeks eating Irish lamb stew, provided by China Eastern Airlines. Furthermore, they have to hand-wash their clothes in their room's bathtub.
Following the quarantine, however, they are then able to move to more upscale hotels. Staff are reportedly staying in Marriott and Park Hyatt hotels, as they did before the pandemic.
Apple has not yet commented publicly.