FCC orders US telecom companies to rip out Huawei equipment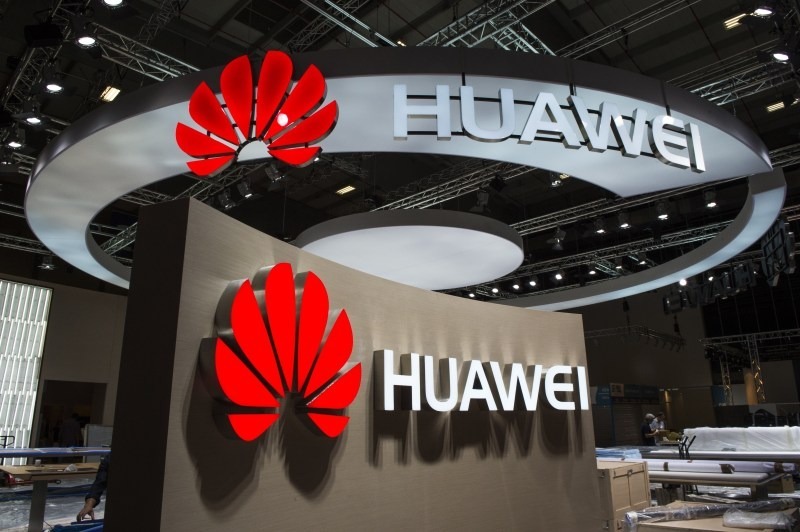 US carriers and telecommunications companies receiving Universal Service funding are now required to remove all Huawei technology, by order of the federal government.
The US Federal Communications Commission has ordered certain carriers to "rip and replace" all equipment produced by Huawei. It follows continuing investigations into claims that Huawei represents a threat to national security, and Huawei's application for a review of a similar ruling by the Public Safety and Homeland Security Bureau in June.
"A laundry list of evidence before us compels this result," said FCC chairman Ajit Pal in a statement. "But to summarize some of the main points, Huawei has a long and well-documented history of close ties to the Chinese military and intelligence communities, as well as the Chinese Communist Party, at every level of the company— all the way up to its founder."
"Huawei is subject to sweeping Chinese intelligence laws compelling Huawei's assistance and cooperation with Chinese intelligence services and forbidding the disclosure of that assistance," he continued. "Moreover, the concerns about Huawei aren't just hypothetical: Independent entities have identified numerous security vulnerabilities in Huawei equipment and found it to be less secure than that of other companies— perhaps deliberately so."
While the FCC is yet to name any specific carriers who are so ordered, they are any who have been receiving money from the Universal Service Fund. This is a subsidy program worth $8.3 billion annually, and intended to help telecommunications firms expand access to internet and cell phones across the US.
The FCC's statement says that another source of subsidy funding, the Secure and Trusted Communications Networks Reimbursement Program, "will help smaller service providers shoulder the cost of removing and replacing such equipment."
However, there is no indication of what constitutes a smaller provider. According to BBC News, the costs are estimated at $1.6 billion, and that such funding will have to be approved by Congress.
Huawei has responded by calling the decision "disappointing," and describing it as government overreach.
"This overreach puts US citizens at risk in the largely underserved rural areas during a pandemic — when reliable communication is essential," said a spokesman in a statement to BBC News.
Speaking on the BBC's "Newsnight" current affairs series, Huawei's UK director of communications, Ed Brewster, claimed that the decision would delay 5G for two to three years.
"I think this is clear, this is not about security, this is about trade," he said. "This is a US campaign focused on attacking our business and attacking the technology. And that's because the US is behind in terms of the technology."
The FCC ruling follows the US Commerce Department's 2019 order that companies could not use Huawei semiconductors and other components in their devices. The restriction was enacted in May 2020, and the expected decline in Huawei device shipments has been predicted to benefit Apple's worldwide sales of the iPhone.