Tightened restrictions on Huawei smartphones could boost the iPhone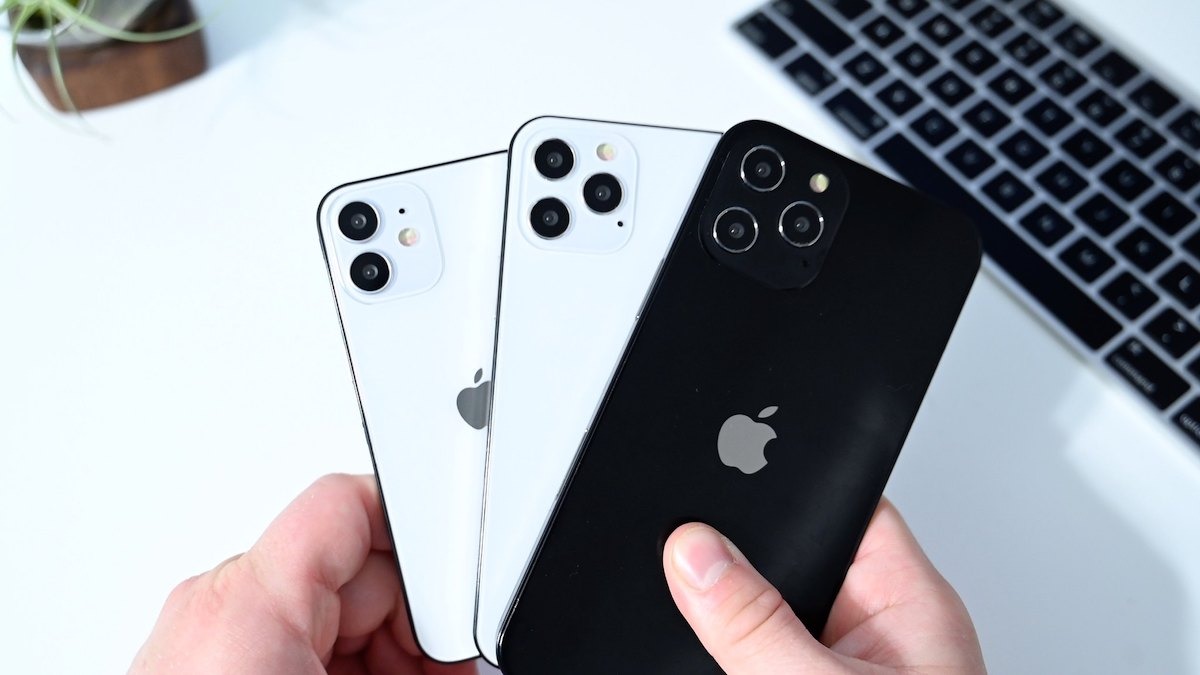 Investment bank Cowen believes that a U.S.-caused decline in Huawei device shipments will bode well for Apple's iPhone in the global premium smartphone market.
Back in 2019, the U.S. Commerce Department issued an order blocking Huawei from using American-made semiconductors and other technology in its devices. Those restrictions were enacted in May, and further tightened by the U.S. in August.
In a research note to investors seen by AppleInsider, lead Cowen analyst Krish Sankar believes that those heavy restrictions on U.S. technology could drive upside for Apple's smartphones in both Europe and China.
"The inability to produce its own or purchase third-party apps processors /SoCs is perhaps the biggest impediment to Huawei maintaining its market position," Sankar wrote. "With shipments estimated to decline to ~50M in CY21 (from 186M in CY20), existing component inventories could be drawn down by mid-CY21
Cowen's field work suggests that Huawei smartphone shipments will continue to see a significant decline in 2021, which could leave about 15 to 20 million shipments worth of annual premium device sales up for grabs. Apple, as a premium smartphone seller, could be one of the key companies that will vie for the available market demand.
However, that's on the premium end of Huawei's market — devices that include the P and Mate series. Sankar believes most of Huawei's low- and mid-range market will be absorbed by Chinese brands like Oppo, Vivo, and Xiaomi.
The bank's analysis suggests that every 5 million units of iPhone upside could generate an incremental earnings-per-share of .7 cents, or 2%. If Apple captures 15 million units of Huawei's demand, it could represent incremental revenue increase of 4% in 2022, and EPS upside of 5% to 6%.
"We expect the upcoming iPhone '12' that will have 5G wireless support can capture the majority of the premium unit share that is not fulfilled by Huawei," Sankar wrote.
Cowen iPhone build forecasts remain unchanged for the September quarter at 42 million units, representing a 20% quarter-over-quarter increase and an 11% decline from the same period in 2019. Sankar believes that the "iPhone 12" could launch in October, with shipments reaching consumers and store shelves the same month. In the December quarter, the analyst expects iPhone build numbers of 73 million units — including an 81% mix of new "iPhone 12" and "iPhone 12 Pro" models.
Sankar is maintaining his 12-month AAPL price target of $133, based on a 25x earnings multiple on Apple's core business and a 41x multiple on the recurring Services segment.
Shares of AAPL were trading at $116.37 on Thursday morning, up 0.45% in intra-day trading. The company's share price is down 13.2% since Sept. 1.