Chinese smartphone market still weak despite improved iPhone numbers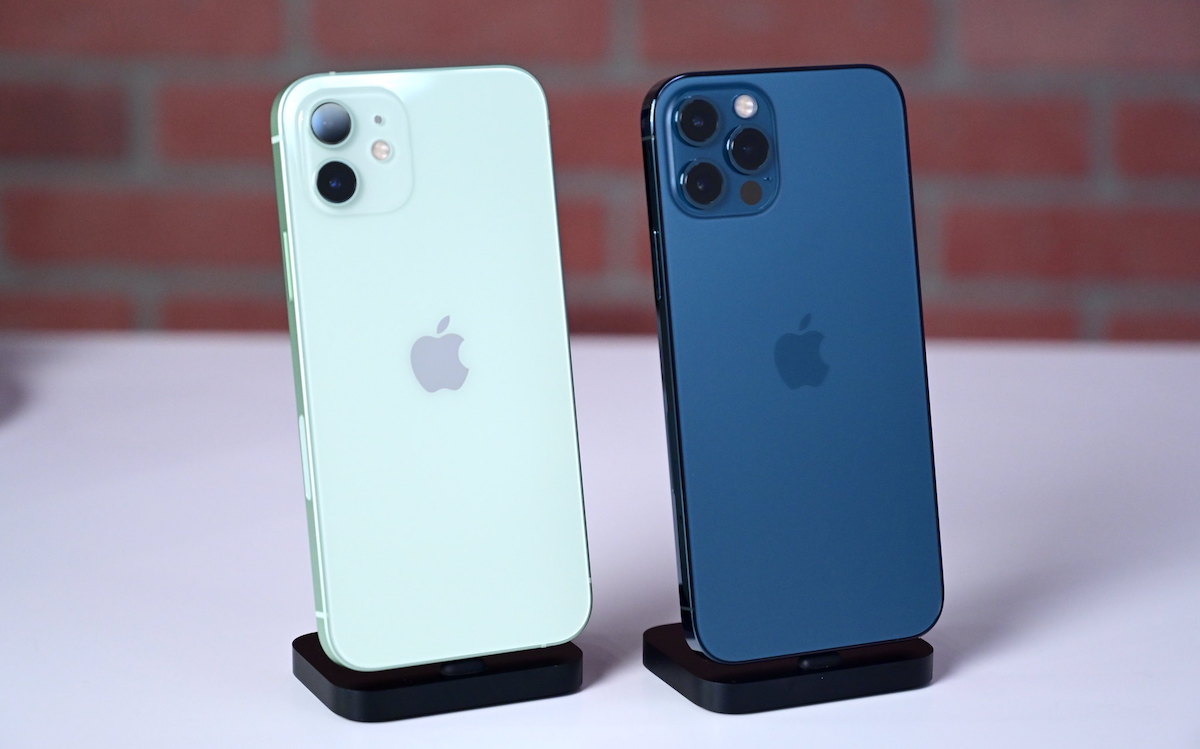 Apple iPhone shipments in China are up in November, but remain flat year-over-year for the quarter, according to research by Goldman Sachs.
In a note to investors seen by AppleInsider, analyst Rod Hall analyzed new smartphone shipment data released by the China Academy of Information and Communications Technology (CAICT). Although the overall handset market came in weak, there are some promising data points for Apple.
Overall smartphone shipments in China clocked in at 29.6 million units in November, down 15% year-over-year but up 13% from the previous month. Shipments from international brands — of which Apple is believed to make up the majority — hit 6.9 million units. That's up more than 99% year-over-year and 18% from the previous quarter.
The 15% decline in November compares to the 13%, 36%, and 27% declines tracking in the months of August, September, and October, the analyst points out.
"We see these ongoing weak trends as interesting given Chinese 5G units have been better than we expected but not enough to offset the very weak overall demand environment," the analyst wrote.
The aggregate number of international smartphone shipments were 14.5 million units in the past three months leading up to November, which is flat compared to the previous year.
Apple iPhone shipments managed to improve in November. Goldman Sachs calculated the number of international shipments by analyzing the CAICT disclosure of local brand handset sales.
Based on that number, Hall estimates that international shipments hit 6.9 million units in November 2020; 5.8 million units in October; and 1.8 million units in September. In 2019, the same technique resulted in estimates of 5.6 million units in September; 5.4 million units in October; and 3.5 million units in November.
"In our opinion, the overall market weakness that we continue to see in China may be beginning to translate into higher end demand stagnation at Apple. We also note that lower end market strength in China is important for absorption of refurbished/2nd hand iPhones which could have a negative effect on device resale pricing and the trade-in value that new iPhone buyers experience," Hall wrote.
Although consensus is looking for higher iPhone shipment growth in China as a result of the 5G cycle, Hall wrote that the year-over-year growth data "may not be as pronounced as many investors believe it will be in the iPhone 12 cycle."
Hall maintains his $75 12-month price target on Apple, based on the bank's current forecasts. He is also maintaining his "sell" rating.