Apple uploads 'Conversations with a Real Spy' video to promote 'Tehran'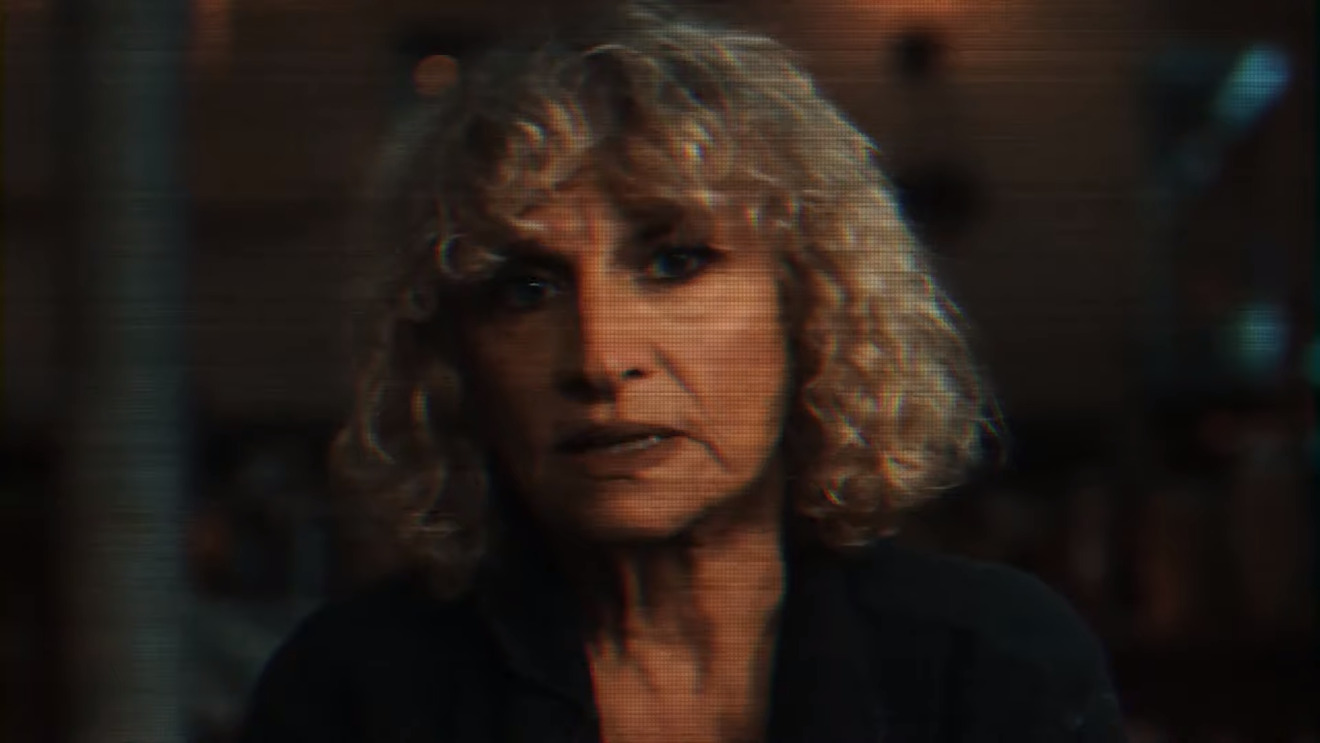 AppleInsider is supported by its audience and may earn commission as an Amazon Associate and affiliate partner on qualifying purchases. These affiliate partnerships do not influence our editorial content.
In a new video uploaded to the Apple TV+ YouTube channel, viewers can get an insider's look into what it's like to be a real spy, and see how they are utilized in Apple's spy thriller "Tehran."
Yola Reitman, a former spy, sat down with Apple to discuss the methods spies use to gather crucial information. The video features spliced in footage of Apple's "Tehran." Reitman begins by telling a story of how she was able to obtain secret information while in spy training, involving tricking a cab company into giving her the address of one of the drivers.
"When you want to recruit someone for an undercover mission, you're looking for certain traits," Reitman explains. "[T]he ability to play act and to impersonate someone else. If you don't have that, then all the rest is immaterial after that."
"Tehran" is an eight-part series that follows Tamar Rabinyan, a Mossad computer hacker-agent tasked with disabling an Iranian nuclear reactor. When her mission fails, she goes rogue in Tehran — Iran's capital city — and becomes romantically involved with a pro-democracy activist.
Israeli actress Niv Sultan plays the lead character, Tamar, and the show also stars Shaun Toub ("Iron Man") and Navid Negahban ("Homeland.") It was created and written by Moshe Zonder, who also wrote Netflix's "Fauda."
Apple recently won the rights to a still-unnamed spy flick starring Idris Elba that will air on Apple TV. The film is described as a "Spy movie with romance" and will be set in Africa.