iOS 14 is running on 72% of all devices, surpassing iOS 13 adoption rates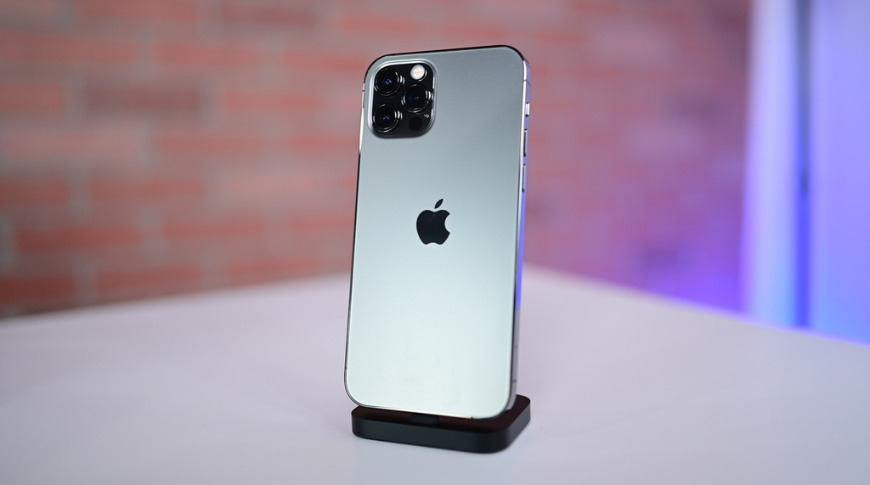 Apple reports that iOS 14 is running on 72% of all devices and 81% of devices introduced in the last four years showing adoption rates are higher than iOS 13.
Apple periodically updates developers on the install base of its operating system across iPhone and iPad. The data shows faster adoption rates for iOS 14 in the same time period as iOS 13 in 2019.
The report shows that of all devices sold by Apple, 72% are running iOS 14 and 18% are running iOS 13. This means that only 10% of Apple's users still use operating systems prior to iOS 13, making it easier for developers to cease support of older operating systems when necessary.
The same report shows that iPadOS 14 has not seen similar adoption rates, as 61% of all devices run iPadOS 14 and 21% run iPadOS 13. That leaves 18% of iPads still in use running iPadOS 12 or earlier.
iOS 13 did not reach 70% of all users until nearly February 2020, which is more than a month slower than iOS 14 adoption.
The difference in adoption likely has to do with features available only on the iPhone like widgets on the Home screen and App Library. iPadOS 14 does have access to the new widgets, but only in a side panel on the Home screen. Apple also sells a lot more iPhones than iPads, so the metrics will skew towards newer OS updates due to new devices shipping with new software.
Custom home screen icons and widgets became a social media hit after iOS 14 released, which spurred more user adoption than normal. Since then new emojis were introduced in iOS 14.2, which usually drive even more holdouts to the new operating system.