AirPods Max were made to be both beautiful and powerful, designers say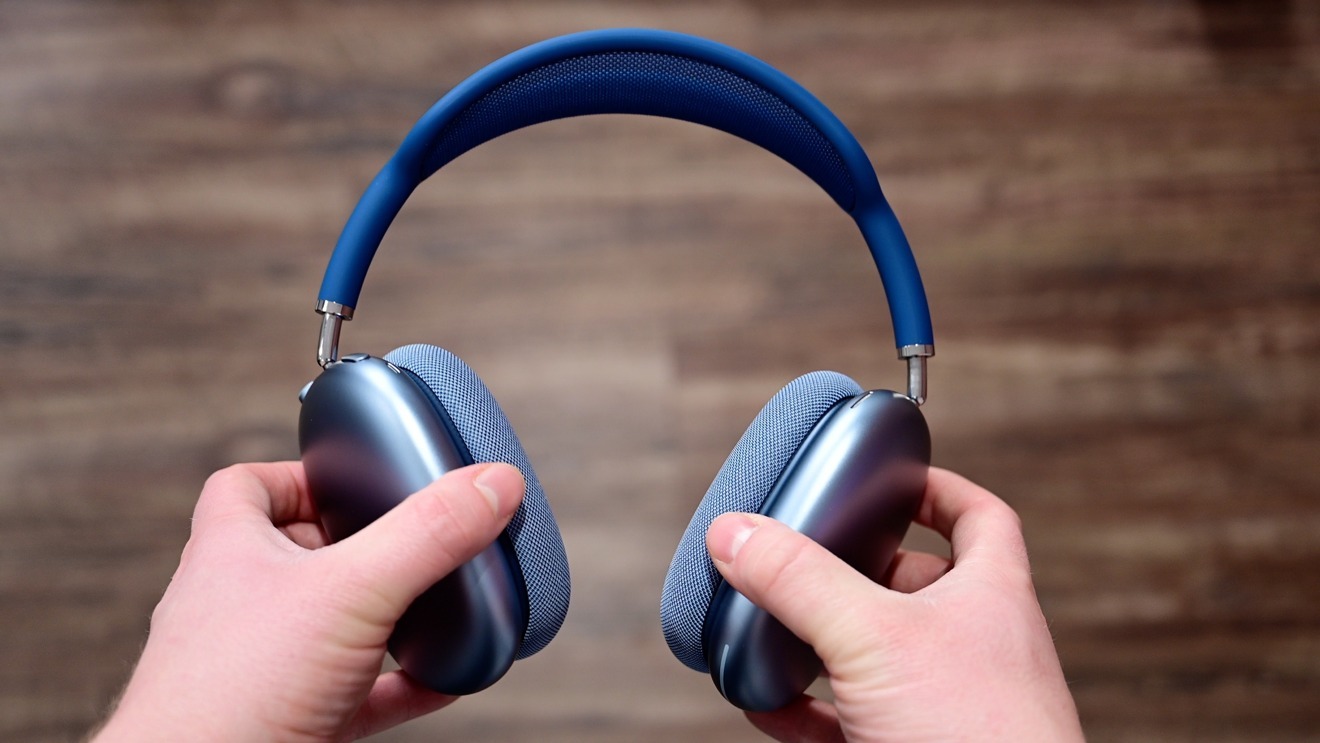 In a new interview, a trio of Apple executives and designers shared details and tidbits about the development and design of the company's new AirPods Max headphones.
Apple vice president of Industrial Design Evans Hankey; Apple VP of marketing Bob Borchers; and industrial designer Eugene Whang recently spoke to Japanese design website Casa Brutus about the new premium over-ear headphones.
From the beginning, the team set out to create a product that was "beautiful," powerful, and immersive. Hankey said that it was important to design a product that users would actually want to wear, but could deliver performance, too.
There are some details about the team's process, including the fact that Apple tested hundreds of different prototypes before settling on the eventual final design. Hankey said that Apple only has a single shot when it's entering a new market, so the team wanted to get it right.
Other interesting tidbits about the design include the amount of research the team conducted on headphone shape for a comfortable fit. The team worked with sound engineers to mix a tight seal for audio quality with a comfortable fit.
Like other over-ear headphones, Apple prototyped designs with touch-based controls. But, ultimately, it decided to go with the physical Digital Crown — something familiar to Apple Watch users. Although it's easily rotated, it features a slight tactile sensation.
Whang, who oversaw the design of the headphones' Smart Case, said the storage case was designed to be space-efficient. Even the fact that the headband is uncovered was thought out, says Whang, since that component is durable.
Apple's careful attention to detail extends to its choice of materials, Whang added. AirPods Max are built with materials Apple is familiar with, such as aluminum. Other materials were chosen based on their comfort and how they feel against the skin.
The industrial designer added that the AirPods Max is a good representation of Apple's commitment to fusing engineering and design.
Hankey said that the development of AirPods Max was a team effort between physical product designers, as well as user interface, sound, and usability experts. He added that the team's love for "music, colors, materials and sounds" played an important role in the product's development.