Apple's Mac gained market share in growing PC market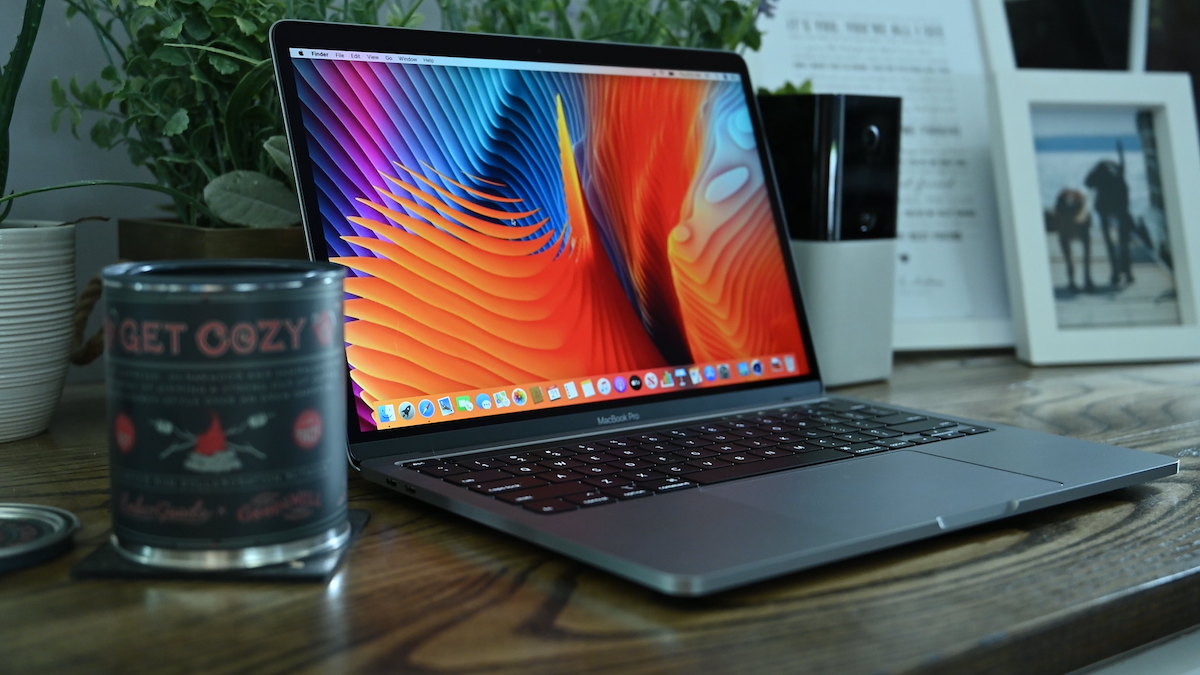 Apple Mac revenues rose 50% year-over-year in the third quarter of 2020 as global PC unit shipments increased 18%, driven largely by continued work-from-home and remote learning trends.
In a note to investors seen by AppleInsider, Goldman Sachs analyst Rod Hall writes that Apple's Mac revenues rose 50% year-over-year. The Cupertino tech giant is also likely to see continued gains as users adopt M1-equipped Macs for their performance upgrades.
Taking a look at the broader market, Hall notes that PC makers shipped a combined 81.8 million units in the third quarter. That beats Goldman Sachs' estimates by 11%. Those numbers also represent an 18% year-over-year increase.
Consumer PC units rose 33% year-over-year, while commercial sales clocked in at a 6% increase. Both segments beat Goldman Sachs expectations.
The average selling price of the PC market came in at $764, an increase of 3% from the previous year. Total revenue was $62.5 billion, beating Goldman Sachs forecast by 14%.
Hall expects the current PC market strength to "at least partially persist" into the fourth quarter of 2020, and possibly into the first quarter of 2021 as global coronavirus lockdowns continue.
Desktop units appeared to be doing worse compared to 2019, with an 18% decrease. Notebooks sales, on the other hand, are booming. Sales of laptop devices were 36% higher in the third quarter year-over-year, beating Goldman Sachs estimates by 16%.
Lenovo reclaimed the top spot in PC makers, while both Dell and HP lost share. Apple gained a bigger share of the market during the quarter.
The results mark 2020 as the second successive year of growth in the PC market, but Hall sees long-term trends as "flattish at best."
"While near-term demand indications are strong, we continue to be cautious on PC demand looking into FY'21 as COVID driven replacement acceleration begins to wane and comps get more difficult," the analyst writes.
Although the shift in disposable income trended away from travel and leisure to home-based spending, the analyst doesn't expect it to continue.
"We believe that this shift is likely to move in the other direction as vaccine deployment drives re-opening in 2021 and that this shift is likely, in turn, to put incremental pressure on PC demand by the middle of next year," Hall writes.