Japan's Line Pay now supports Apple Pay for store purchases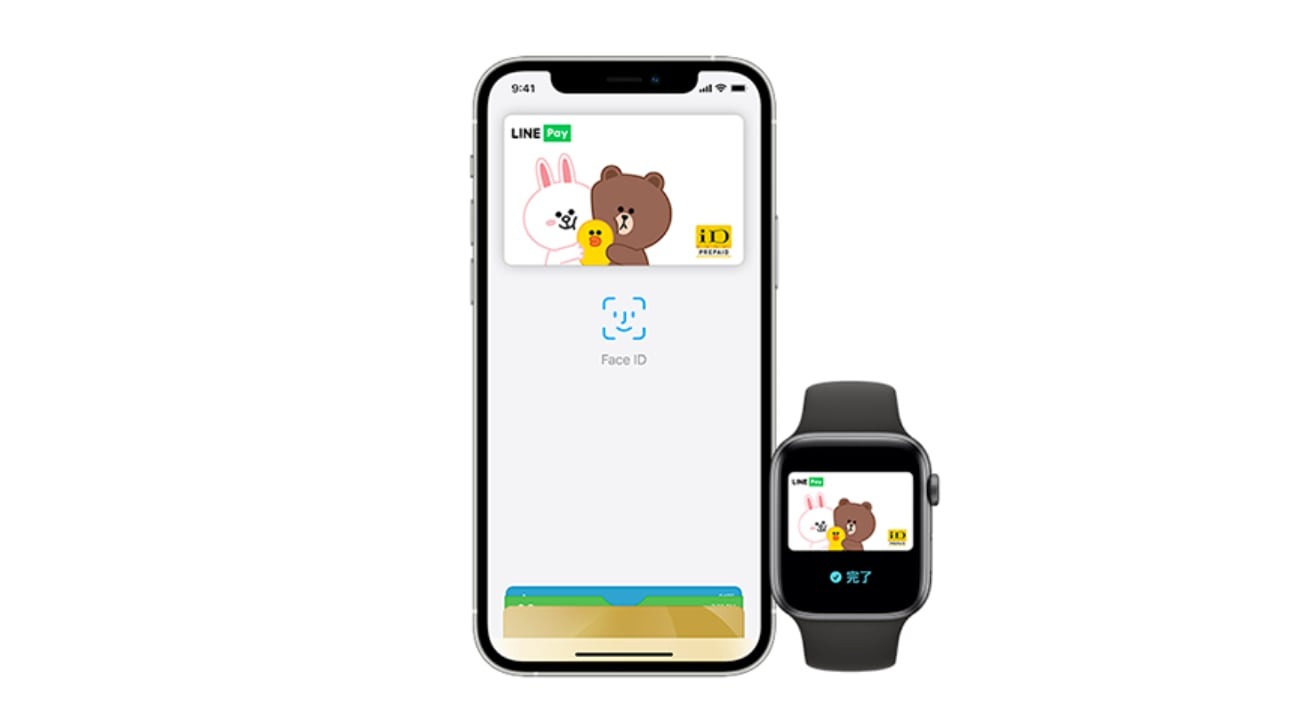 Apple Pay is now being supported by Line Pay in Japan, a mobile wallet service that is accepted in more than 1.21 million stores across the country, with users now able to pay with their Line Pay balance via Apple's payment mechanism.
Launched on Tuesday, the support for Line Pay adds an extra contactless payment option to the Japan-centric service, through the use of Apple Pay. Line Pay is extensively used for daily payments of goods and services in stores, and is linked to the dominant Line messaging app that is also used in the country.
The new support means consumers will be able to use the iPhone or Apple Watch to perform an NFC transaction without launching the Line app itself. As well as NFC, support for QR codes will continue to be offered, with the user's own also available from the Apple Pay screen.
Users can add Line Pay to Apple Pay by entering the Line app and tapping the Apple Pay button. A virtual "Visa Line Pay Prepaid Card" is set up within Apple Pay to perform transactions, which can also be used for other payments at merchants that accept Visa.
Apple Pay has been available in Japan since 2016, though it had initial teething troubles with Suica transit cards, and is supported by over 100 banks and card issuers. In October, Apple Pay Express Transit was supported by contactless payment system PASMO, allowing for it to be used for public transport transactions without unlocking the iPhone or Apple Watch beforehand.