Apple Car rumors, AirPods Max tips, and more on the AppleInsider podcast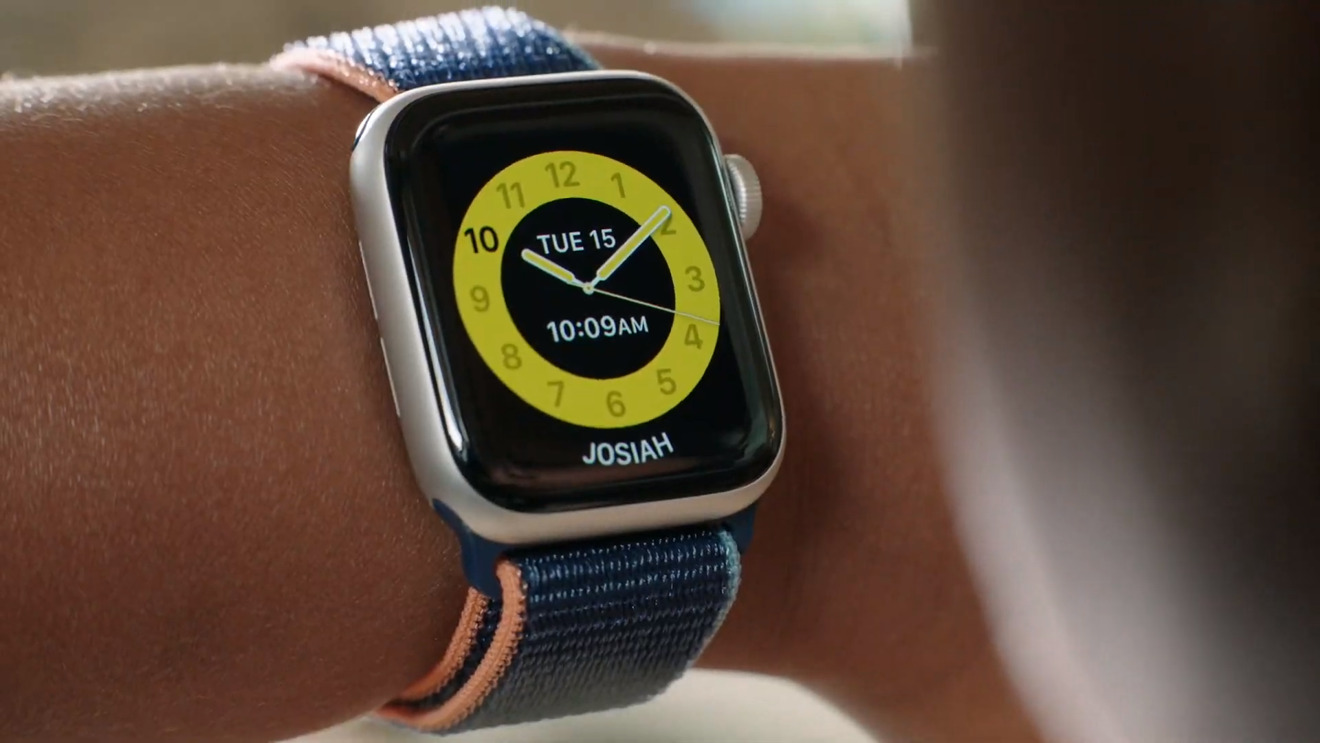 Apple is still rumored to be developing an "Apple Car," plus we cover unexpected issues using Apple Watch with Family Setup, tips and tricks for AirPods Max, and our favorite software services of the year.
While rumors of Apple's self-driving car initiative date back to at least 2014, a new report from Reuters claims the "Apple Car" will feature a new battery design that could "radically" cut battery costs. Contrary to previous guesses that Apple may make some kind of shuttle bus, Reuters says it will be a passenger vehicle.
The "Apple Car" is still a little way off, but the holiday season is here. For those giving and receiving a new Apple Watch this holiday season, we describe the process for Family Setup. This feature allows adults to connect a new Apple Watch Series 4 or newer to a child's iCloud account without the need for a separate iPhone.
Family Setup offers more flexibility for those who would like to give an Apple Watch to those without an iPhone, but has limitations we were not expecting. For example, sleep tracking and various third-party applications are simply not available unless the Apple Watch is paired to an iPhone directly.
It seems that there are always issues and questions that only arise when you actually try an Apple device in the real world. Certainly that's the case with the company's newest offering, the AirPods Max. In a special question and answer element in the podcast, hear just how compatible AirPods Max are with non-Apple Bluetooth devices. Plus the best order to pair both a new Apple Watch and iPhone at the same time.
Lastly for this edition, we can't resist picking a couple of top picks for app or service of the year. You'd think it would be harder than it was, especially given just how many apps, services, and devices were released this year.
Speaking of which, look out for a special interview episode next week coming out New Year's Eve as we look back at all of the Apple releases from 2020 — and look forward to what's coming in 2021.
We'd love to interact with you on Twitter. If you have questions or comments on the show, tweet at @stephenrobles and @wgallagher, or email us here. Find us in your favorite podcast player by searching for "AppleInsider" and support the show by leaving a 5-Star rating and comment in Apple Podcasts.
Tune in to our HomeKit Insider podcast covering the latest news, products, apps and everything HomeKit related. Subscribe in Apple Podcasts, Overcast, or just search for HomeKit Insider wherever you get your podcasts.
Sponsored by:
ExpressVPN: AppleInsider listeners can get three extra months when you sign up for a year of service! Get the most secure and fastest VPN service today by visiting: expressvpn.com/appleinsider
Subscribe to AppleInsider on:
Links from the show