Netatmo doorbell, leaked Hue gear, and our picks for 2020 on the HomeKit Insider Podcast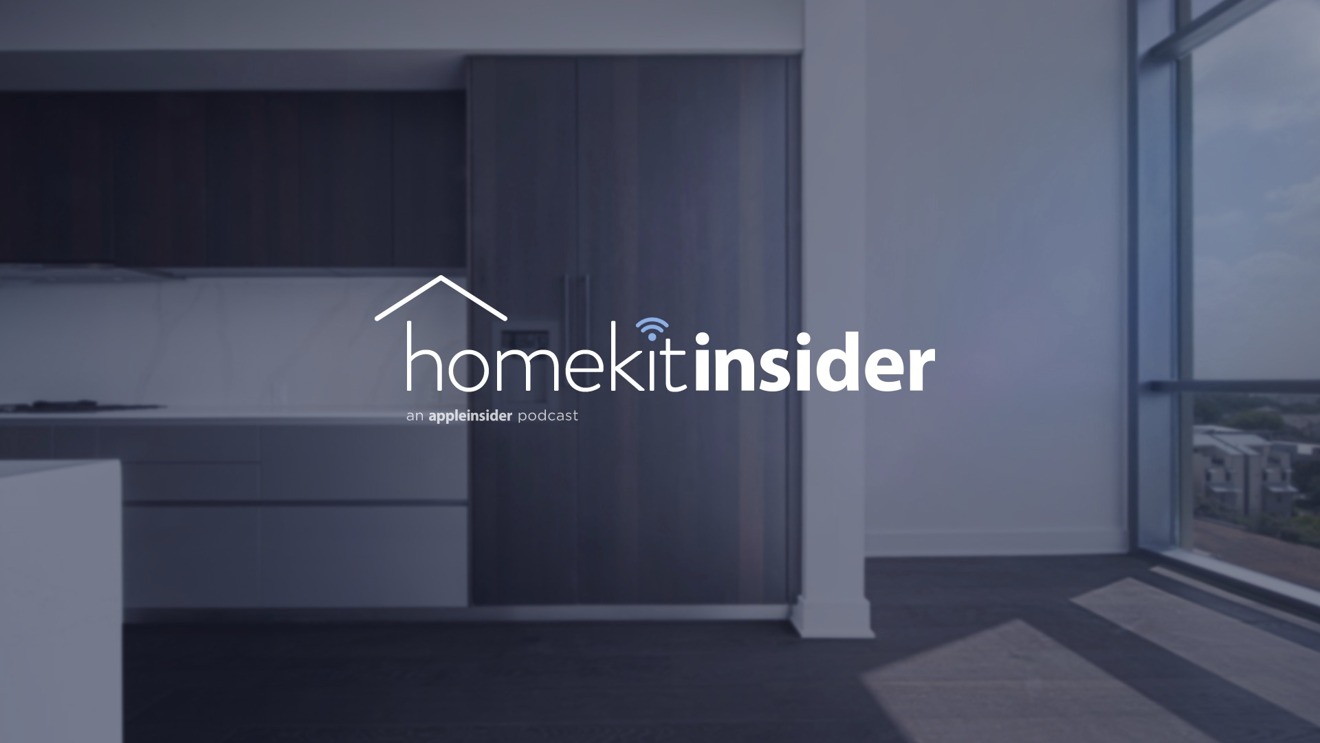 On this year's final episode of HomeKit Insider podcast, your hosts discuss leaked products from Hue, the Netatmo Doorbell launch in the US, a listener question, and our top HomeKit picks from 2020
We round out 2020 by breaking down our favorite HomeKit gear and software of the year. We touch on everything from our favorite cameras to macOS Big Sur and what we hope 2021 will bring.
During this year-ending episode, we also take time to answer one final listener question and reveal some last-minute news ahead of CES 2021.
SwitchBot Promo Codes
Coupon Code: APPLEINSIDER10
10 USD Off All Products
Valid from 00:00 EST, Sunday, Nov 22 to 23:59 EST, Thursday, Dec 31, 2020
Links from the show
Stay tuned for more!
Please also leave a rating or review us on Apple Podcasts to help us improve the show as we move forward.