Apple supplier predicts 500 million 5G phones in 2021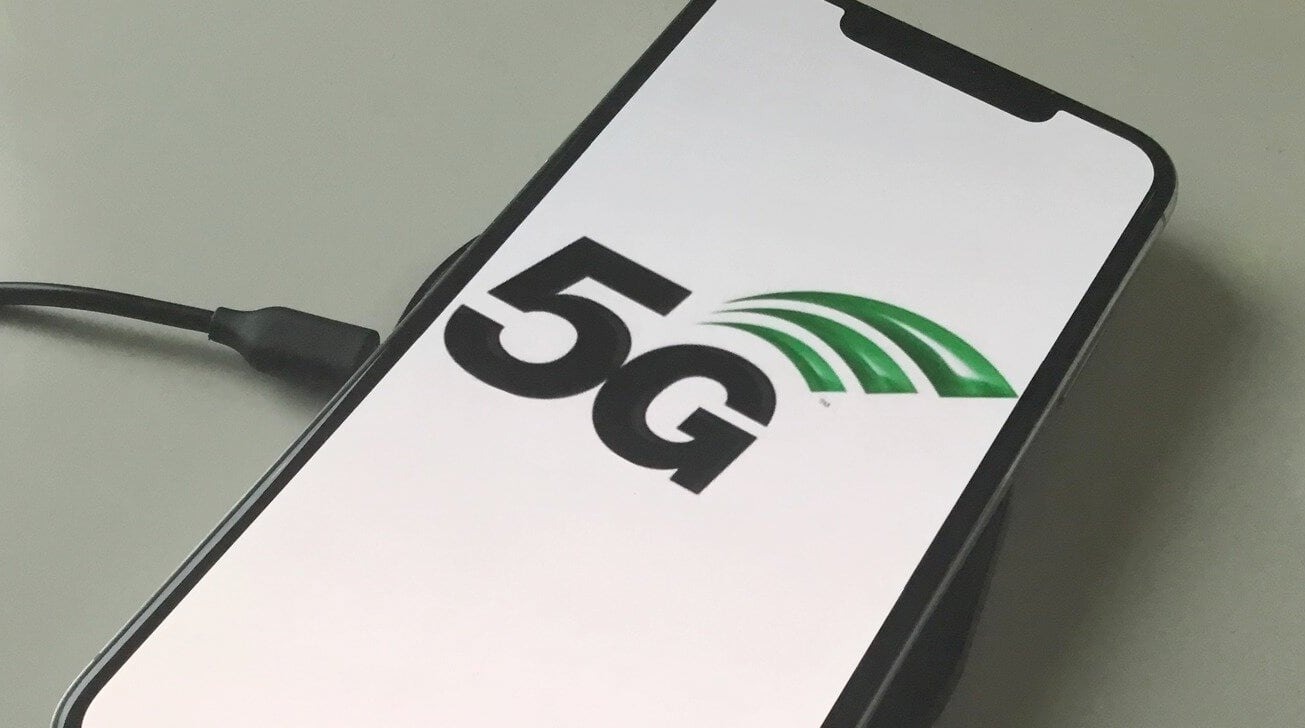 Long-time Apple supplier Murata Manufacturing says demand from Apple and others will see it supplying components for at least 500 million 5G smart phones in 2021.
One of Apple's key iPhone component suppliers, Murata Manufacturing, reports that increased orders from smartphone manufacturers are such that it had to cancel its regular holiday break. Murata makes ceramic capacitors for the iPhone 12, amongst other devices, and says that this component is particularly in demand.
"[The] situation is most severe with our cutting-edge capacitors for smartphone use," Murata president Norio Nakajima said. "The industry had 300 million units of 5G smartphones during the current fiscal year, and I expect that to increase to at least 500 million in the next fiscal year."
According to Bloomberg, Nakajima believes that the increased orders are coming from manufacturers looking to capitalize on Huawei's difficulties with the US.
"These handset makers are competing to grab our supply capacity once taken by Huawei," he said. "I am not sure how much of it is backed up by their actual production forecast. I feel like the move is overheated and thus expect their orders would drop in February and March."
However, Bloomberg claims analysts believe Nakajima is being cautious, and that stronger than expected demand for 5G devices will continue. This is despite 5G services still far from being commonly available worldwide.
According to research firm Statista, around 1.4 billion smartphones have been sold worldwide in each of the past five years.
If 2021 saw no increase in sales, that would make the estimated 500 million 5G devices represent 35.7% of total devices sold. However, recent reports from manufacturers such as Foxconn suggest that demand for 5G will grow the market.
As of 2020, an estimated 3.5 billion people own smartphones, with the most popular models being assorted Samsung, Apple, and Huawei devices.