Foxconn sets sales record over strong demand for 5G iPhones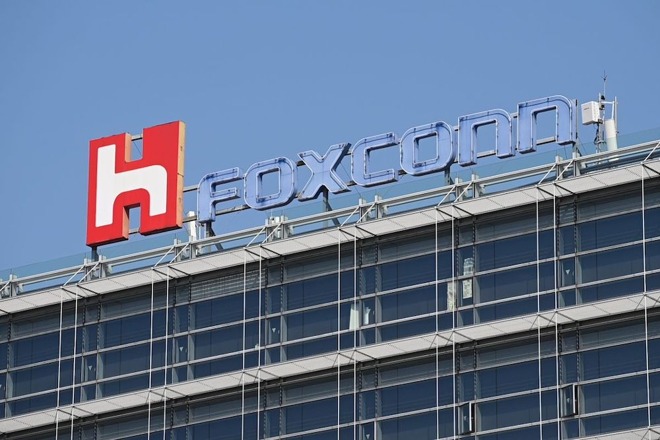 AppleInsider may earn an affiliate commission on purchases made through links on our site.
Foxconn's parent company Hon Hai has beaten expectations with record increased earnings due to demand for Apple's 5G iPhone 12 range.
Hon Hai-owned Foxconn was initially been hit by coronavirus issues in early 2020, but the iPhone assembler's fourth quarter results beat expectations. The company's revenue for the quarter ending December 2020 was $72 billion, up from an expected $64.8 billion.
According to Bloomberg, Hon Hai chairman Young Liu says sales will continue to grow by single digits throughout 2021.
Foxconn is the sole assembler of both the iPhone 12 Pro and iPhone 12 Pro Max. While the company has not broken out details of how those models fared, revenue across the whole of 2020 shows a marked growth following their availability.
For the whole of 2020, Hon Hai reports earning $194.4 billion. That makes its quarter ending December 2020, when the 5G iPhone 12 models were launched, represent 37% of the annual total.
Backing up the conclusion that 5G is driving sales for Apple, previous research showed that the iPhone 12 was the most popular 5G smartphone in the world. That success came after its initial two weeks on sale, and despite 5G speeds being far from widely available.