Second-generation AirPods Pro, new iPhone SE could see April launch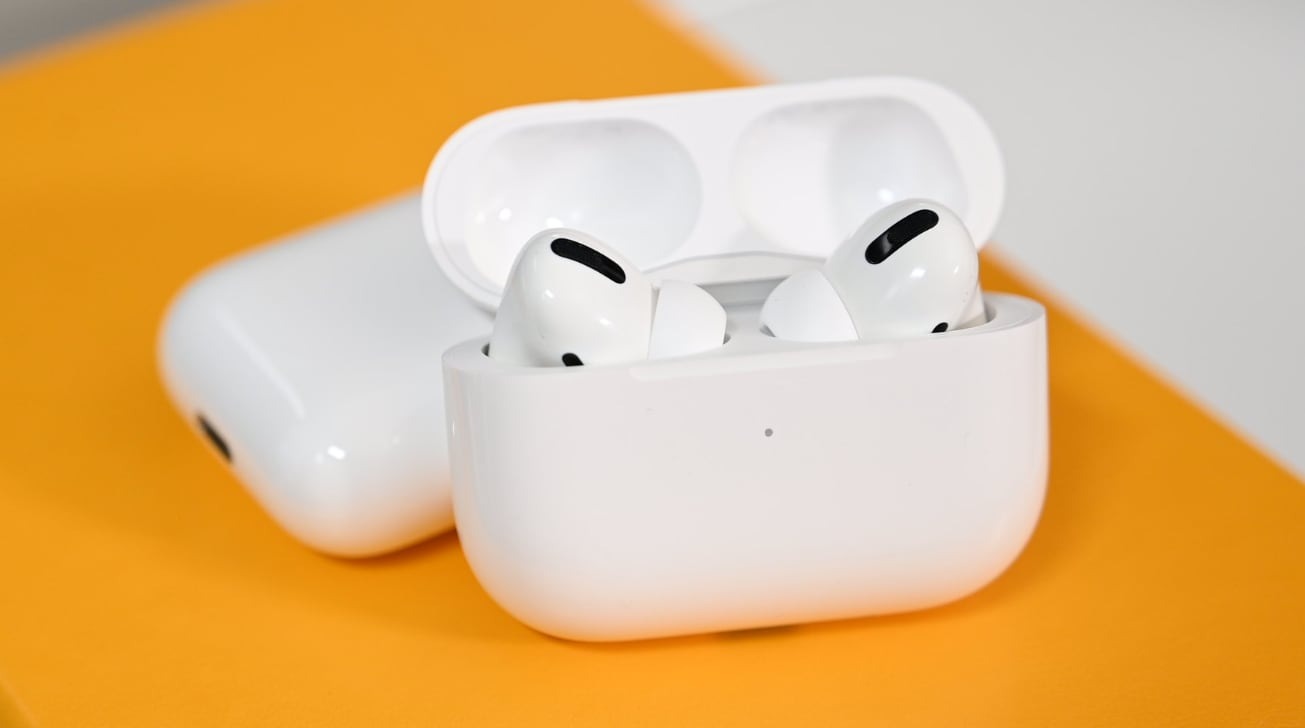 A new model of AirPods Pro with a refined charging case may be joined at an April launch by a third-generation iPhone SE.
Apple is believed to be working on new models of AirPods, such as the AirPods Pro Lite and the AirPods 3, but while there was an expectation for a product launch during the fall battery of Apple events, none surfaced. A report claims that there may be a while to go before a new model appears, with one said to be on the way in April.
Chinese supply chain sources of Macotakara claim a second-generation AirPods Pro is scheduled for release in April, at the same time as a third-generation iPhone SE. The report didn't offer much information, such as the "details of the head unit," but it did claim the charging case will measure 21mm thick, 46mm tall, and 54mm wide.
If true, this would indicate the charging case will be slightly smaller than the current version. According to Apple's specifications for the case, it measures 45.2mm (1.78 inches) tall, 21mm (0.85 inches) thick, and 60.6mm (2.39 inches) wide, which would make the new version roughly the same in terms of thickness and height, but not as wide.