Apple gaining significant ground in Chinese smartphone market, JP Morgan says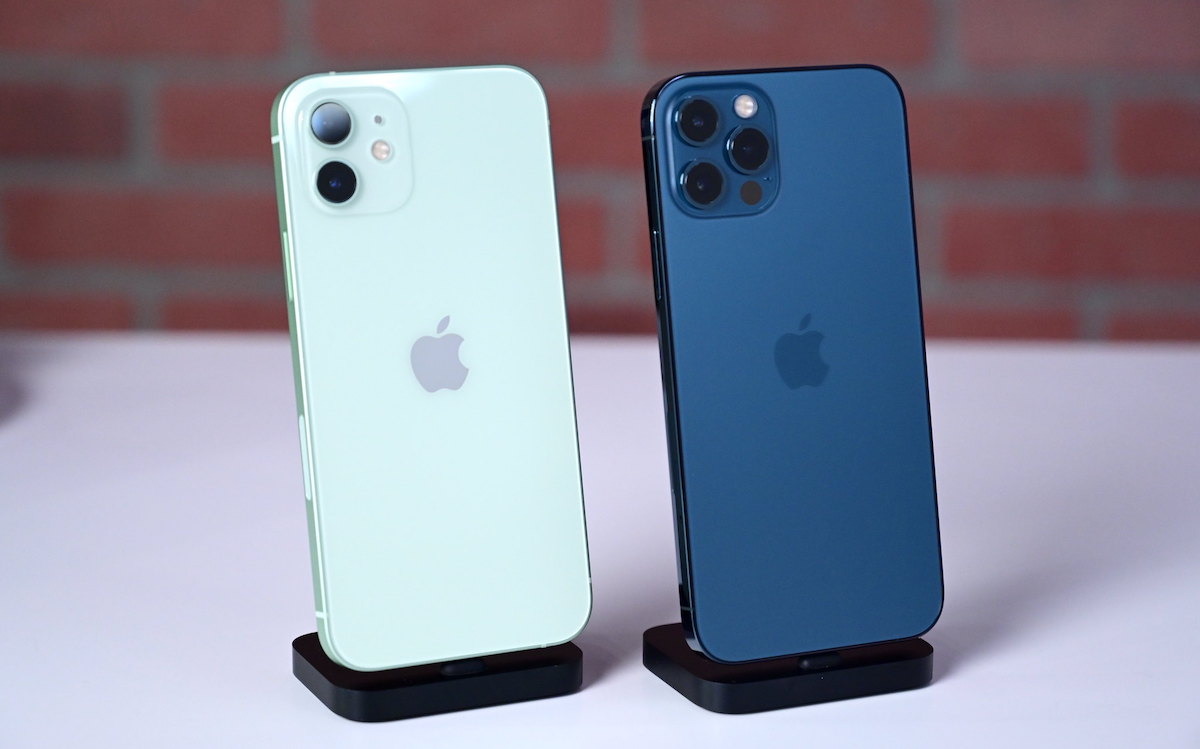 Apple gained significant ground in China despite a seasonal decline in the region's total smartphone industry, investment bank JP Morgan claims.
In a note to investors seen by AppleInsider, lead analyst Samik Chatterjee highlights two recent data sources that suggest Apple's increasing strength in China. That includes a monthly China Academy of Information and Communications Technology (CAICT) report for the month of December 2020, and a recent supply chain report from DigiTimes.
The CAICT data, Chatterjee says, indicates that smartphone shipments declined about 10% from the previous month in December. International brand shipments, which is thought to be mostly composed of Apple devices, dropped 13%, while local manufacturer shipments dropped 9%.
Shipments declined to 20.6 million units, though Chatterjee says that's to be expected on account of "normalization of trends post-holiday purchases."
However, more importantly for Apple in the fourth quarter of 2020, CAICT data suggests that international shipments are tracking at 18.8 million units. That would represent a 48% year-over-year increase. That year-over-year increase, compared to the decline in the total shipments, implies "strong share gains for Apple."
Additionally, Chatterjee says this theory is supported by a recent DigiTimes report that suggested Apple sold 18 million smartphone units in Q4 2020. Similar to the CAICT data, that would be about a 50% increase from the prior year.
Per the CAICT data, international mobile phone shipments moderated to 6 million units in December. That's down from 6.9 million units in November and about on-par with 5.9 million units in October. All together, that data suggests aggregate shipment volume in the fourth quarter to be about 18 million units.
The mix of 5G-equipped smartphones, like the iPhone 12 and iPhone 12 Pro, declined 9% in December. However, 5G devices are still tracking at about 68% of total shipments.
Throughout the 2020 calendar year, 5G smartphones made up about 162.8 million shipments and accounted for 53% of overall devices shipped.
Chatterjee is maintaining his 12-month AAPL price target of $150, based on JP Morgan's 2022 earnings-per-share estimate of $4.90 and a blended price-to-earnings multiple of about 31x.