Amazon, 'big five' book publishers sued for ebook price fixing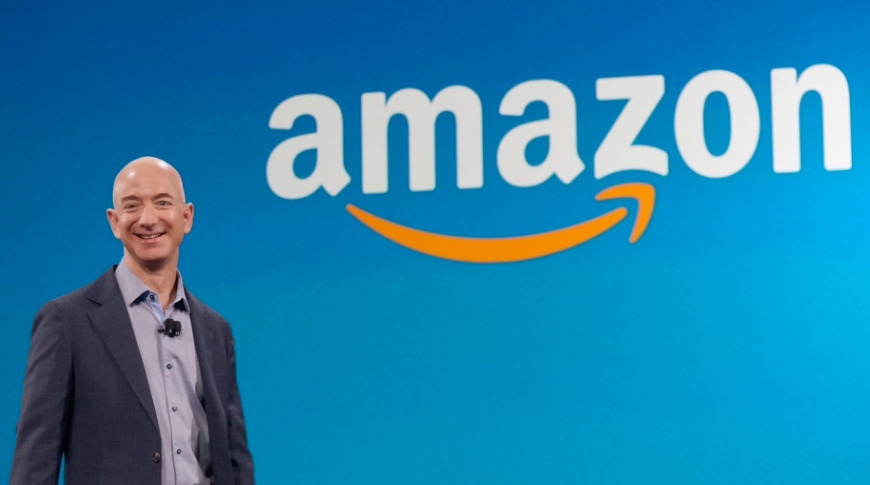 The 'Big Five' book publishers and Amazon have been accused of price fixing in a class action suit by the same law firm which successfully sued Apple over the same issue in 2011.
In a near repeat of the case that Apple controversially lost ten years ago, the same law firm now wants to take Amazon to court over price fixing. The new allegation is that Amazon and the 'Big Five' publishing houses have colluded to keep prices high.
The 'Big Five' publishers are Penguin Random House, Hachette, HarperCollins, Macmillan, and Simon & Schuster. Seattle law firm Hagens Berman's suit, filed in New York, collectively refers to these publishers and Amazon as "co-conspirators."
"Amazon's agreement with its Co-conspirators is an unreasonable restraint of trade that prevents competitive pricing and causes Plaintiffs and other consumers to overpay when they purchase ebooks from the Big Five through an ebook retailer that competes with Amazon," says the suit, first seen by The Guardian and reproduced in full below. "That harm persists and will not abate unless Amazon and the Big Five are stopped."
Hagens Berman argues that as a consequence of its previous victory over Apple, publishers reached settlements with both the US and EU. These "required the Big Five to cease colluding with each other," and the result was that ebook prices "decreased substantially from 2013-2014."
However, "they immediately increased their prices again in 2015 after renegotiating their agency agreements with Amazon." Hagens Berman claims that the five, and Amazon, now offer "supracompetitive prices."
The suit calls for ebook buyers to be compensated. In the similar case against Apple, which began in 2011, buyers ultimately shared in a $400 million payout.
In the 2011 case, Apple had negotiated with publishers that they couldn't sell their books at a lower price anywhere else, unless they also offered the same price on what was then the iBookstore. Hagens Berman argued that this meant prices went up, and that it was collusion.
"Is it a fact that certain book prices went up? Yes," said Apple's Eddy Cue after the case was lost. "If you want to convict us on that, then we're guilty. I knew some prices were going to go up, but hell, the whole world knew it, because that's what the publishers were saying."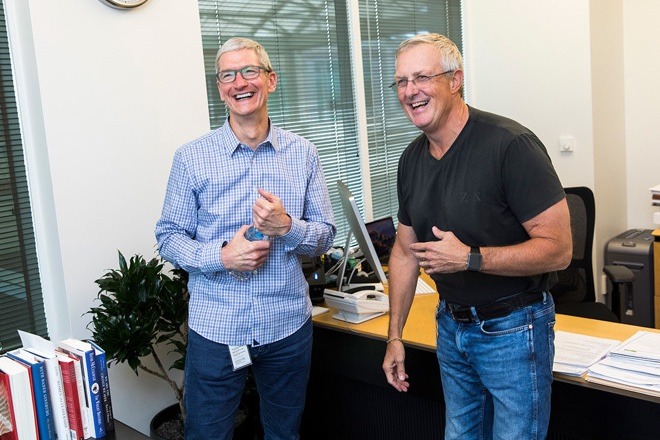 Apple's then legal general counsel, Bruce Sewell, later said that it may have been other actions by these publishers that caused the company to lose the case.
"There were some things going on amongst a group of publishers that I didn't know about," he told law students in 2019. "If I had known about them, I would've taken a different tack. That was an example of sailing close to the wind because it was so important to Apple. But, in the end, I got it wrong. Apple ended up being sued by the government and having to pay a large fine."
Both Cue and Sewell credit Tim Cook for backing them in the case.
"Tim's reaction was, [what we had done] was the right choice," said Sewell. "'You made the best choice you could with the information you had. You didn't know about these other things. Don't let that scare you. I don't want you to stop pushing the envelope because that's why legal is an important function in the company.'"
"We feel we have to fight for the truth," Cue said. "Luckily, (CEO) Tim (Cook) feels exactly like I do, which is: You have to fight for your principles no matter what. Because it's just not right."
Neither Amazon nor the named publishers have commented on the new suit yet.