Apple App Store boots social media app Wimkin over user calls for violence [u]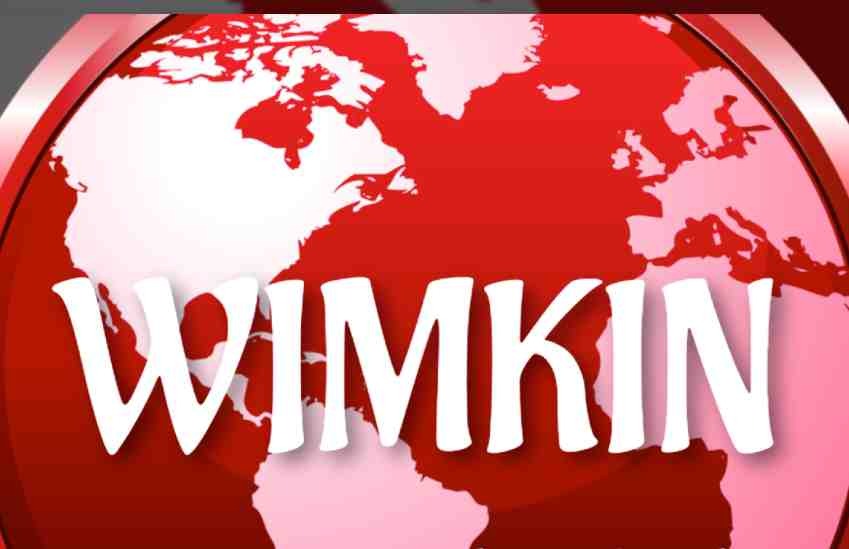 Apple has removed social media app Wimkin from its App Store as part of a growing crackdown on platforms that don't do enough to moderate content.
Apple removed Wimkin, which bills itself as an "uncensored" platform for free speech, because of content that called for violence ahead of the inauguration of President-elect Joe Biden, The Wall Street Journal reported Friday. According to Wimkin founder Jason Sheppard, Apple pulled the platform because of posts related to the organization of a "Million Militia March" at the inauguration on Jan. 20.
Other posts flagged as potentially dangerous included ones that called for the arrest of Vice President Mike Pence or a second civil war.
Sheppard told The Wall Street Journal that his moderation team at Wimkin "took care" of the posts once they were reported to them. The platform founder said his moderators aren't there to fact-check, but instead there to "keep people safe."
The Wimkin team is adding additional moderation measures, including tools that automatically flag works like "murder" or "killing." Apple's App Review Board told Sheppard that those measures as they stand at present fail to satisfy its guidelines.
"I can't fault them for looking at it," Sheppard said of Apple's scrutiny of the content. "I just wish they would give us a chance."
Sheppard said he is working with Apple officials on ways that the platform can add additional security measures and return to the App Store.
Wimkin joins other platforms that have been pulled from the App Store and other services since the Jan. 6 storming of the U.S. Capitol. On Jan. 10, Apple pulled social media site Parler, known for its fringe and far-right user base, from the app marketplace because it didn't meet content moderation guidelines. Google also pulled the platform, as did Amazon Web Services.
In the case of Parler, Apple pulled the app because it was used to "plan, coordinate, and facilitate" the violent events at the deadly Capitol siege. According to Apple, the platform enabled users to storm the Capitol building, which led to "loss of life, numerous injuries, and the destruction of property."
As with Wimkin, Apple notes that Parler can return to the App Store if it implements stronger content moderation features.
Wimkin is still available to iOS and Android users through a web browser.
Update January 15, 2:30 PM Eastern Time: Wimkin founder Jason Sheppard has clarified that the app was not removed from the Google Play store.
"We live in unprecedented times where America is feeling angst, fear and distrust like never before. We also are slaves to technology where sometimes the two combined cause a sense of urgency that lead to legitimate errors that are non-purposeful," Sheppard said to AppleInsider after some discussions on Saturday.
"We are working with both Apple to regain 'Ready for Sale' status and provided them a 34 page plan, as well as Google Play whom has not removed us. This is for the safety of our platform users and not for any censorship. Free speech will not be affected," added Sheppard. "Wimkin only censors nudity, pornography, and criminal activity, including threats of harm or violence. I'm grateful to AppleInsider for correcting this story."
Update January 19, 11:04 AM Eastern Time: Google has removed Wimkin from the Google Play store. In correspondence to AppleInsider, Sheppard clarified what he has provided to both Apple and Google.
"At 8:25 PM EST on 1/18, I received an email that Google Play (GP) was removing Wimkin from the GP store," Wrote Sheppard. "We had earlier provided both Apple and [Google] 43 pages of documents and screenshots from our content moderation system and a comprehensive plan on how to better moderate content."
According to Sheppard, Specific plans for Wimkin include:
Four more content moderators.
Google Vision for red flagging and image recognition
Permissions for any moderator to delete any post, profile, group, page or any other content that goes against our policies
Post reporting by users
Specific word bans
Changes to group and page creation to require approval by Wimkin prior to the group or page displaying live
Addition of a notification that's sent to all moderators so live streams can be monitored in real-time