Apple has the means to disrupt the electric vehicle space, analyst says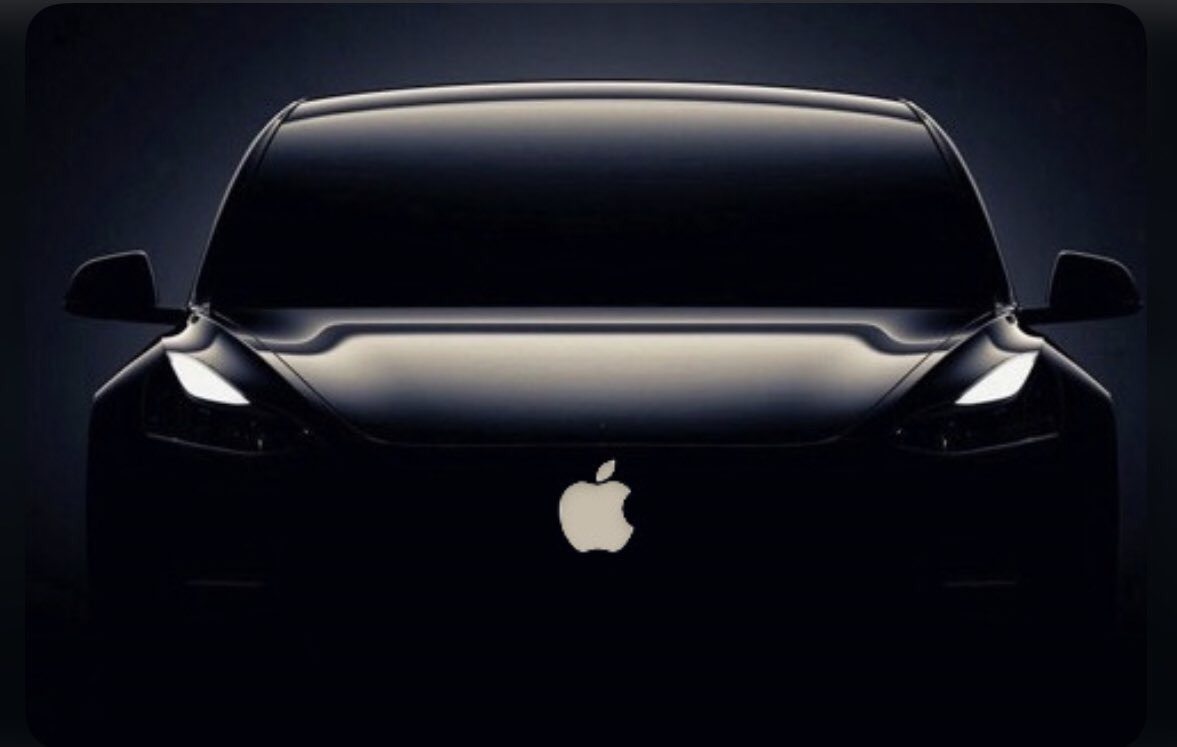 AppleInsider is supported by its audience and may earn commission as an Amazon Associate and affiliate partner on qualifying purchases. These affiliate partnerships do not influence our editorial content.
Apple's portfolio of existing technologies could make its "Apple Car" a formidable competitor in the electric vehicle market, investment bank Cowen says.
In a note to investors seen by AppleInsider, Cowen analyst Krish Sankar says that the current EV market has evolved in a way that could offer new methods or opportunities for Apple to enter the space.
The company is already well-positioned to do so, Sankar believes. Apple has a strong product and intellectual property portfolio in several areas key to the autonomous and electric car market. That includes software, AI, navigation, energy storage, and cloud services.
Sankar says Apple's expertise is enabled by its silicon design capabilities; its software platforms; its data center operations; a proprietary mapping database; a library of media and entertainment services; and an ecosystem of existing mobile devices.
"Branding aside, we think these strengths make Apple a desirable partner for traditional automakers," Sankar said.
But there are a few automotive-related areas in which Apple has yet to show promise. Sankar points to autonomous driving software and the ability to manufacture devices larger than a computer at scale.
With Apple's strengths and weaknesses in mind, Sankar outlines a few paths the Cupertino firm could take to enter the electric vehicle market.
The company could partner with an established automaker that currently lacks EV or AI expertise. Until recently, Apple's car project was said to be focused on under-the-hood autonomous systems, rather than actual vehicle design.
It could also release an actual production vehicle by outsourcing manufacturing to a third-party company. Current rumors indicate that Apple is in talks with Hyundai about its EV ambitions.
The acquisition of an existing electric vehicle company could also offer a "sustainable market advantage," but Sankar says that this method would lack the capital to scale up manufacturing. In early 2020, Apple reportedly mulled an acquisition of California EV startup Canoo before talks fell apart.
"We believe each option entails tradeoffs between time to market, capital efficiency, operating margin profile across demand cycles, and the degree of control over design or manufacturing outcomes," Sankar writes.
In any case, the analyst predicts that a $1 million unit "Apple Car" shipment base could generate about $0.25 of incremental earnings-per-share (EPS). That's about a 6% accretion versus its 2022 EPS estimate.
If Apple were to get its operating margins high enough, it could hit a $0.50 or 11% accretion in EPS.