Apple TV+ Israeli spy series 'Tehran' renewed for second season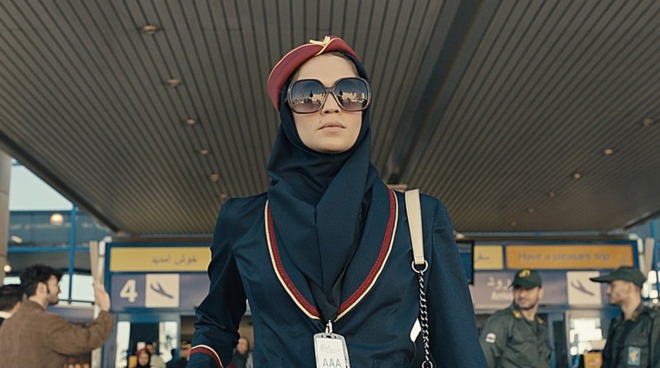 AppleInsider may earn an affiliate commission on purchases made through links on our site.
Apple TV+ has officially renewed the espionage thriller "Tehran," following an announcement that producers began work on the second season in early December.
In December, production executive Julien Leroux reported that "Tehran" cast and crew began working on the second season before getting the official green light from Apple itself.
Deadline reports that Apple has officially called for a second season of "Tehran." The renewal comes four months after the premiere on Apple TV+.
"Tehran," from "Fauda" writer Moshe Zonder, tells the story of a Mossad agent who goes deep undercover on a mission in Tehran, one that places everyone around her in dire jeopardy. The show stars Niv Sultan, Shaun Toub, Navid Negahban, Shervin Alenabi, Liraz Charhi, and Menashe Noy.
The series marks Apple's first non-English original series, which the company co-produced alongside Israeli broadcaster Kan 11.