Apple named world's most valuable brand, beating Amazon and Google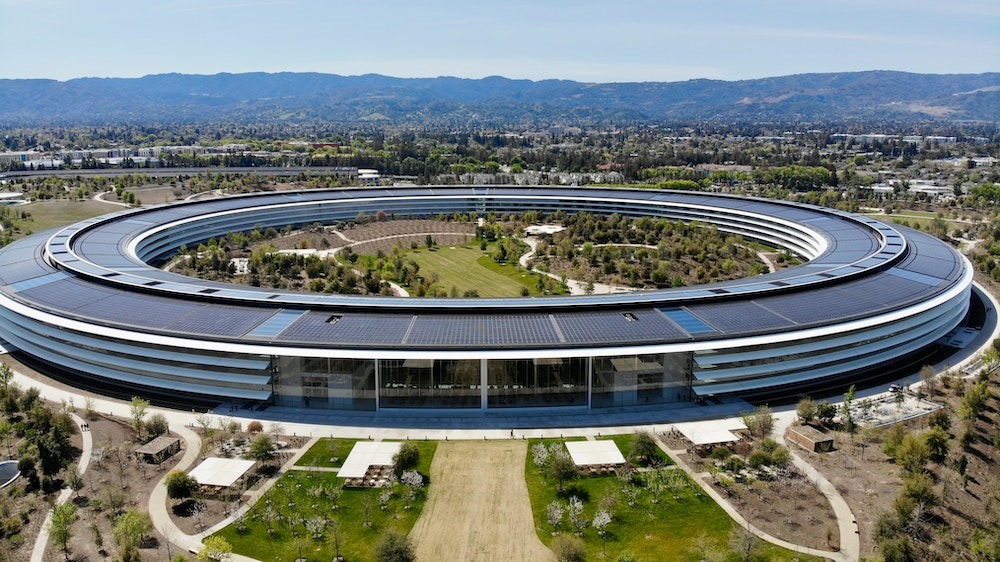 Apple has again been named the most valuable brand in the world by Brand Finance, in both its US and global ranking. Its rise is attributed to its diversification into services, including Apple TV+.
Five years after it last held the title, and then barely hung on to second place, Apple has reclaimed the top spot as Brand Finance's most valuable brand in the world. Heading both the Brand Finance US 500 2021, and the company's Global 500 2021 listings too, Apple's brand value is estimated at $263.4 billion.
Reportedly, that is an 87% increase in estimated value since last year, which the company attributes to Apple's diversification.
"Under Tim Cook's leadership, especially over the past five years," notes Brand Finance in a report summary, "Apple began to focus on developing its growth strategies above and beyond the iPhone - which in 2020 accounted for half of sales versus two-thirds in 2015."
"The diversification policy has seen the brand expand into digital and subscription services, including the App Store, iCloud, Apple Podcasts, Apple Music, Apple TV, and Apple Arcade. On New Year's Day alone, App Store customers spent US$540 million on digital goods and services," it continues.
"Steve Jobs' legacy continues to flow through Apple, with innovation built into the brand's DNA," said Laurence Newell, managing director of Brand Finance Americas, in a statement. "As Apple reclaims the title of the world's most valuable brand from Amazon five years since it last held the top spot, we are witnessing it Think Different once again."
"From Mac to iPod, to iPhone, to iPad, to Apple Watch, to subscription services, to infinity and beyond," continued Newell.
Brand Finance's metrics for calculating these values are a proprietary, though it has previously said that they meet international standards.
According to these figures, Amazon dropped from the top spot, having "managed to record a healthy 15% brand value growth to $254.2 billion." Brand Finance notes that Amazon is "one of the few brands that benefitted considerably from the pandemic."
Google moves to third place with what Brand Finance says is "its first ever decline" in brand value. The company attributes this to the coronavirus impact.
In the technology and media sectors, Tesla is listed as the fastest-growing brand in the rankings. And Netflix "enjoyed a spike in usage" because of the pandemic.
Other companies fared worse because of coronavirus. Boeing, American Airlines, United Airlines, and Delta, all lost around 40% of their brand value in the rankings.