Apple hints at new 'Health Hardware' in recent job ad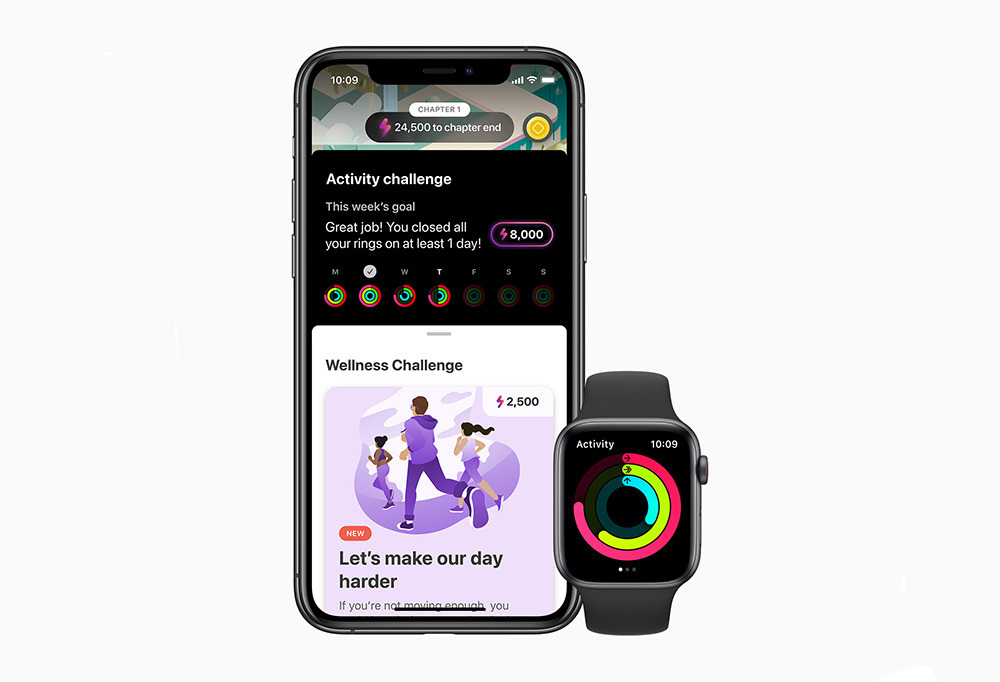 Apple is working on producing more devices to improve the well-being of its customers, with a job advertisement for a managerial role mentioning the design and development of "Apple-branded Health Hardware products."
The Jobs at Apple listing for a Senior Engineer Project Manager for Health Technologies based in Cupertino is one of many Apple places on a regular basis, to expand and renew its ever-growing workforce. Unusually, the advertisement indicates it will be in the development of completely new products.
Spotted by MyHealthyApple, the listing's summary advises it is for an EPM to "lead the design and development of Apple-branded Health Hardware products." While there is no obvious mention of what these products would be, there's also no mention of existing health-related items such as Beddit and the Apple Watch, which could mean it relates to completely new hardware.
The ad mentions fairly standard requirements of Apple's for the candidate, including at least 5 years of experience as a project or program manager with related mechanical background in consumer devices, computers, or medical devices, was previously a practicing engineer, and strong presentation skills.
The listing also mentions that travel could take up to 20% of the employee's time to support manufacturing builds within the supply chain, that the candidate has to work with suppliers directly, and manage the build of projects in readiness for mass production. Chinese language skills are listed as "a plus."
It seems that the candidate would be working on an already existing project that is reaching a state where Apple would consider launching it, rather than starting from scratch on a completely new project. Given the lengthy lead times for production of Apple products, it seems unlikely that the project in question would be launching anytime soon, though one later in the year may be more likely.
Apple has a keen interest in healthcare, both on the consumer-facing side with the Apple Watch and Fitness+, and in the field of infrastructure with Health Records. It has many different patents and other filings relating to health and fitness, and has been investigating preventative healthcare technologies, among other areas.