Apple poaches Porsche VP of chassis development for Apple Car development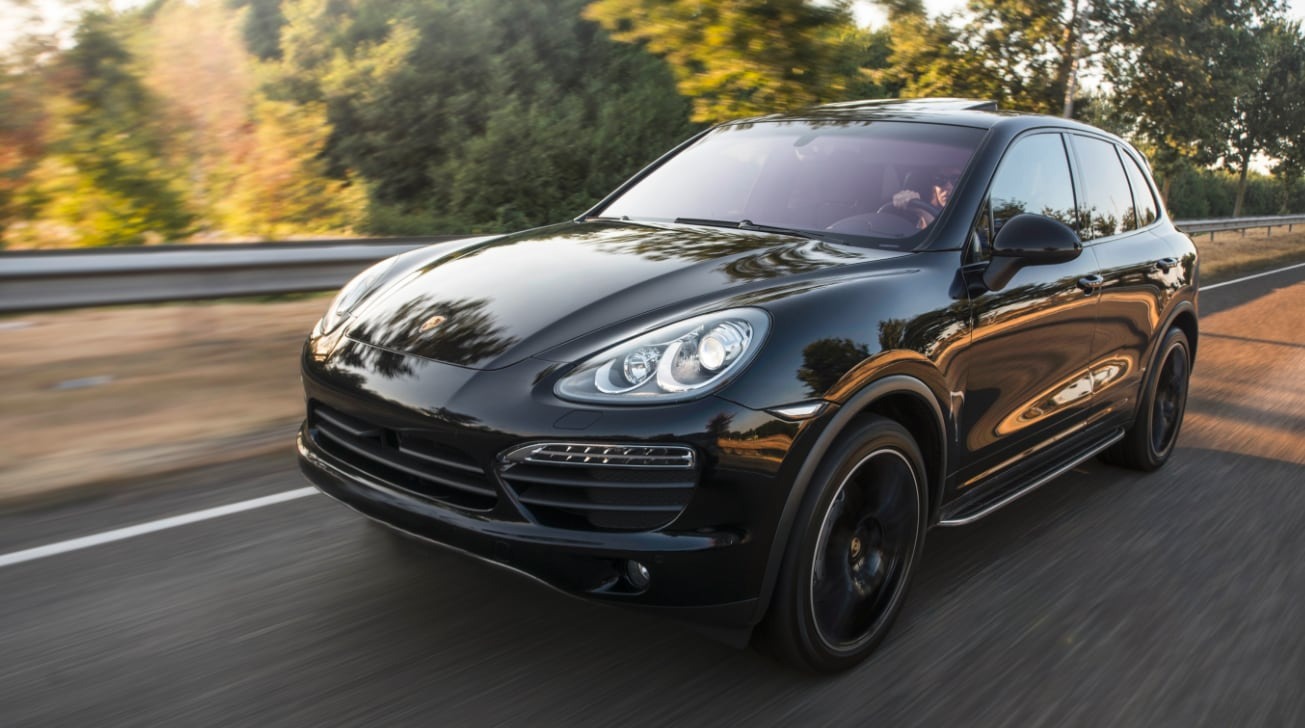 The Apple Car may be taking another step to reality, with Apple reportedly hiring Porsche's vice president in charge of chassis development.
Rumors and reports about the Apple Car are ramping up with claims it is edging closer to production. However, one new report suggests Apple is still working on refining the design of the vehicle itself.
Apple has allegedly taken on Dr. Manfred Harrer, the head of Porsche's Cayenne and chassis development boss, sources of Business Insider claim. It is unclear what role Harrer will take, but it is thought he would be involved in creating the chassis for the vehicle.
Harrer was formerly an engineer at Audi, then joined BMW to become an expert in steering, before moving to Porsche. By 2016, he was in command of overall chassis development at the car producer, and was promoted to Cayenne series manager months before his departure.
His move to Apple is said to be more for the challenge and opportunity than for the money. Sources say he earned more than 600,000 euro ($721,000) annually at Porsche, and is likely to be paid upward from a million dollars in his new role.
There has yet to be any announcement of Harrer's move, with his LinkedIn showing his continued employment at Porsche, but he was said to have said goodbye to colleagues at the end of 2020.
Harrer's not the only major hire to have moved from Porsche to Apple. In 2016, Apple brought on Porsche race car director Alexander Hitzinger to the project.