Robinhood CEO expected to testify on GameStop at House committee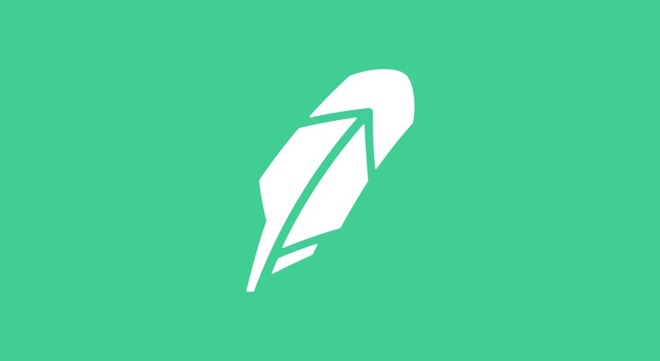 AppleInsider may earn an affiliate commission on purchases made through links on our site.
The House Financial Services Committee will reportedly call on the CEO of Robinhood to testify over the online broker's decision to stop the controversial trading of GameStop stock.
Online brokerage firm Robinhood has already faced a petition asking Apple to remove it from the App Store, following its freezing of trades on GameStop. Now the House Financial Services Committee is reportedly planning to call CEO Vlad Tenev to testify on the topic at its February 18 hearing.
According to Politico, the hearing will in part focus on Robinhood's role in the recent tumultuous trading of both GameStop and other stocks. It will reportedly investigate whether Wall Street hedge fund managers and management companies influenced the decision.
The hearing, "Game Stopped? Who Wins and Loses When Short Sellers, Social Media, and Retail Investors Collide," will be chaired by House Financial Services Chair Maxine Waters.
"I am concerned about whether or not Robinhood restricted the trading because there was collusion between Robinhood and some of the hedge funds that were involved with this," she said separately on MSNBC.
Politico reports that it is not yet clear whether any other firms or financial institutions will be called testify. However, Rep. Al Green, chair of the Financial Oversight Subcommittee, has said that he is focusing on the role of two other companies, Citadel and Citadel Securities.
Citadel reportedly bailed out one hedge fund that had seen severe losses over GameStop. At the same time, Citadel Securities uses Robinhood for its own stock trades.
"[I want to know] whether or not there was something about this relationship that caused Robinhood to act," said Rep. Al Green, "or did Robinhood act because of reasons associated with its liquidity."
Robinhood has yet to comment on the forthcoming hearing. However it did previously publish a blog post saying that its freezing trades was a "risk-management decision" based on market "volatility."
Other online brokerage platforms, including Public and E-Trade, also froze trading.