Apple Maps 'Look Around' feature now available for Portland, San Diego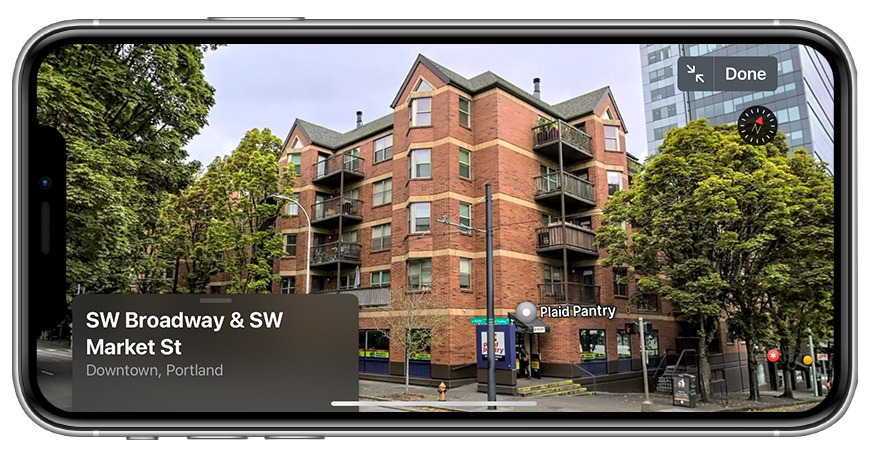 Apple has expanded its Apple Maps "Look Around" feature to include San Diego, California and Portland, Oregon.
Apple's rival to Google's Street View, Look Around, provides users with the ability to look at a street from eye-level. Not all areas of the world are accessible with the feature, but Apple is rolling it out into new locations on a gradual basis.
In a new update spotted by Justin O'Beirne, Apple has expanded Look Around to include San Diego and Portland.