Affinity updates Publisher, Designer, and Photo apps on Mac and iPad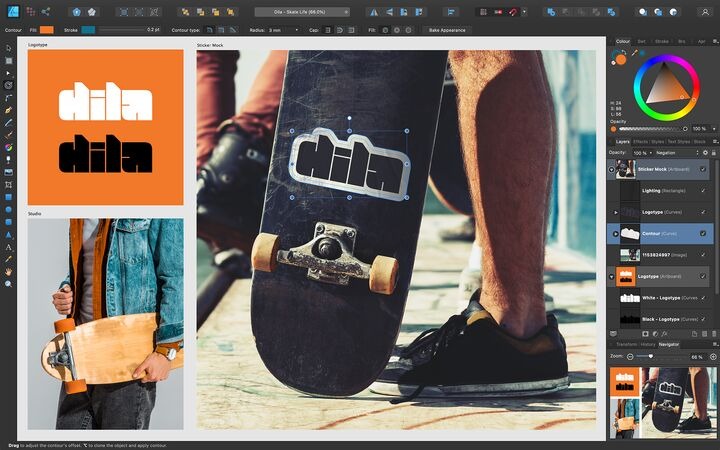 Affinity Designer, Affinity Publisher, and Affinity Photo have all been updated to version 1.9, bringing new tools and features to both the macOS and iPadOS apps.
Affinity Designer, touted as an alternative to Adobe's Illustrator, now has a new contour tool, allowing users to add contours and line offsets to shapes and paths.
Also added to Designer is the ability to place linked images within the document, reducing file size and allowing for easier collaborative working.
Publisher, Affinity's desktop publishing software, has faster IDML importing. Also new is the ability to bundle image and font resources from a project into a folder via the "Package" feature. This feature allows users to effortlessly transfer resources to another system, simplifying collaboration and print production.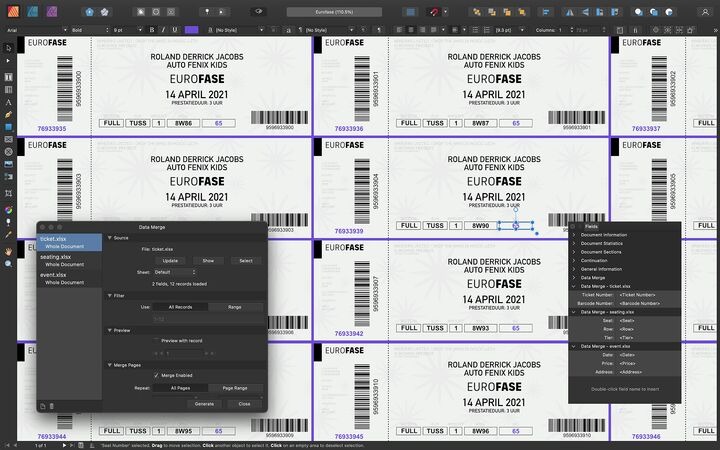 Users can now set PDF's to "passthrough" in InDesign as well, enabling 100% fidelity upon export. Users also can integrate text and image links into a document from external data sources with the newly added data merge feature.
Affinity's Photoshop rival, Affinity Photo, gains several improvements to its RAW engine, new linked layer functionality, path text, and a new mode to control the stacking of astrography images.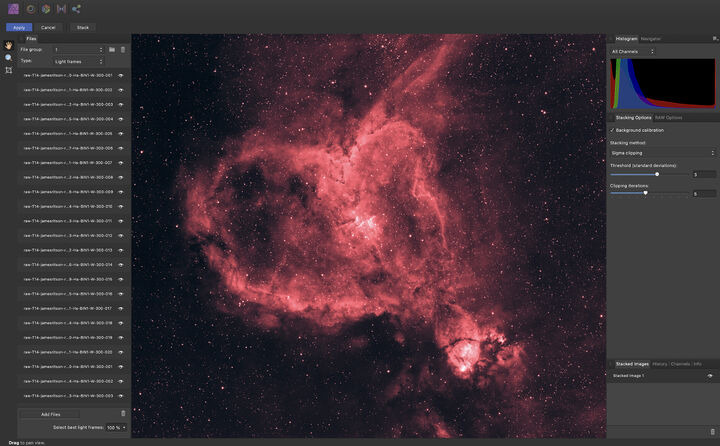 Additionally, Photo sees the ability to add liquify adjustments to images as live, maskable layers, which allows for non-destructive photo editing.
The updates are available, starting on February 4, across all Affinity apps on macOS, Windows, and iPad.