'Apple Car' profits will quickly dwarf initial $3.6B Kia investment, analyst claims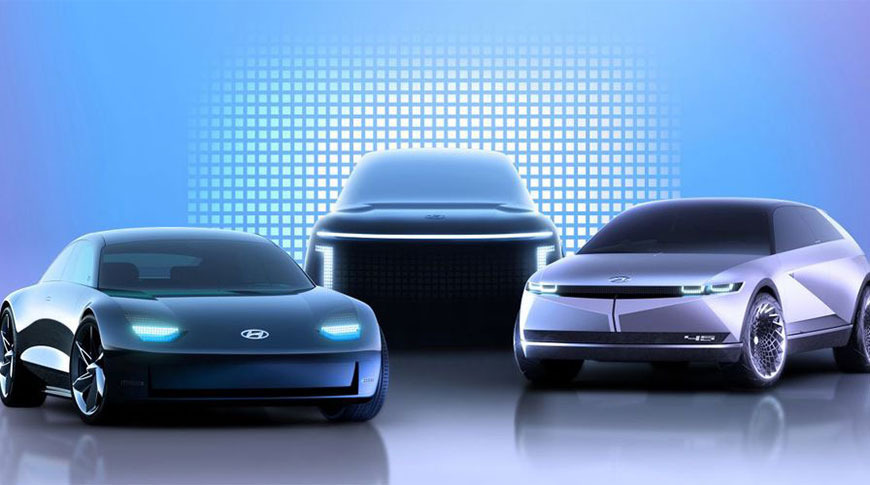 AppleInsider is supported by its audience and may earn commission as an Amazon Associate and affiliate partner on qualifying purchases. These affiliate partnerships do not influence our editorial content.
Apple's entry in the car market could generate profits that "dwarf the initial investment" of $3.6 billion, an analyst claims.
In a note to investors seen by AppleInsider, JP Morgan analyst Samik Chatterjee offered some quick thoughts and analysis on recent rumors that Apple plans to invest in Kia to produce the "Apple Car."
Chatterjee notes that the build plan of 100,000 vehicles a year ramping up to 400,000 over time would be less than 1% to 3% of the global luxury vehicle market. It would also clock in at between 1% and 4% of the battery electric vehicle (BEV) market.
However, the analyst adds that a successful "Apple Car" launch could accelerate growth in the BEV segment.
On the $3.6 billion number, Chatterjee says it would represent one of Apple's most significant investments. The investment eclipses even the $3 billion to acquire Beats and the $1 billion to buy Intel's modem business.
However, the profit total addressable market (TAM) opportunity could far outweigh that investment. The analyst forecasts a $70 billion to $100 billion profit TAM on hardware alone, before adding in estimates of services monetization opportunity.
The fact that Apple would probably adopt a contract manufacturing supply chain similar to the iPhone may also bode well for the endeavor. Chatterjee says it could keep return on investment high despite the lower margins on vehicles.
However, Chatterjee says that the immaturity of current autonomous vehicle technologies could be a "limiting factor" on the launch timeline. Press reports indicate that Apple and Kia are aiming for a 2024 production run.
Although the analyst casts doubt on that timeline, he adds that an easier path to production and market entry could be had by adopting only certain autonomous functions. That would result in a semi-autonomous vehicle, rather than a fully self-driving car.
Previously, Chatterjee said that Apple was more likely to adopt a "go big or go home" strategy with a fully autonomous vehicle slated to launch in the latter half of the 2020s.
The analyst is maintaining his 12-month AAPL price target of $150, based on JP Morgan's 2022 earnings-per-share estimate of $4.90 and a blended price-to-earnings multiple of about 31x.