'iPhone 13' more likely to get improved ultra-wide camera, says Kuo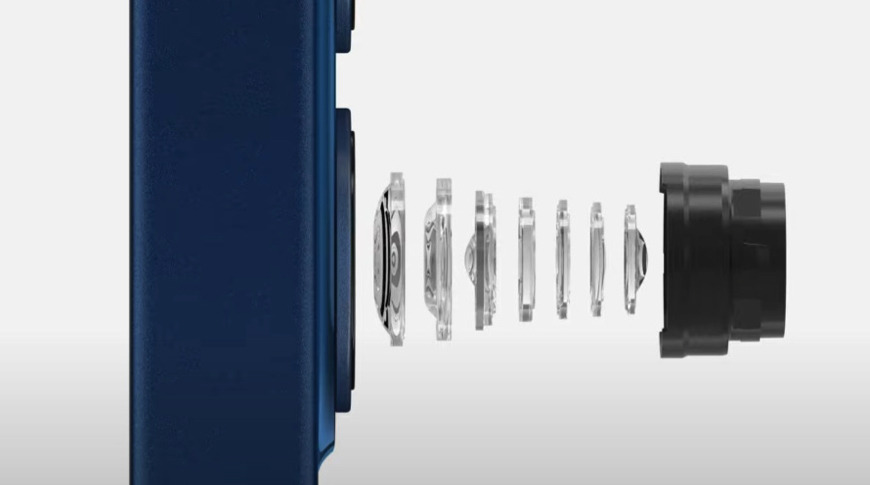 While Apple analyst Ming-Chi Kuo isn't certain that the "iPhone 13" will get a better Ultra-Wide camera lens, new developments in the supply chain suggest that there is a better chance that it will happen.
In a note to investors, seen by AppleInsider, TF Securities analyst Ming-Chi Kuo says that China-based lens manufacturer Sunny Optical has completed Apple's validation process on the existing iPad Pro camera lens. This lens is expected to ship in what remains of the first calendar quarter, and total about 15% of Apple's full demand for the product.
However, what the company has learned in the process may make it a supplier for the previously rumored 7P lens with improved wide-angle performance intended for the new iPhone in the fall of 2021. This may push Apple over the top for what it needs to include the lens without it being a pinch-point for assemblies.
Previous rumors suggested that the "iPhone 13" family would have four models, similar to the iPhone 12. As far as lenses go, Kuo has also previously predicted that the two higher-end "iPhone 13" models will feature an Ultra Wide lens that is f/1.8. Instead of the current fixed 13mm focal length, the "iPhone 13" is also rumored to include variable autofocus.
Kuo expects Sunny Optical's production of the iPad lens would pressure existing supplier Largan. Historically, Apple likes more than one supplier for a part where it can get it, in part to keep costs down, and to prevent supply chain issues if production falters from a single supplier.